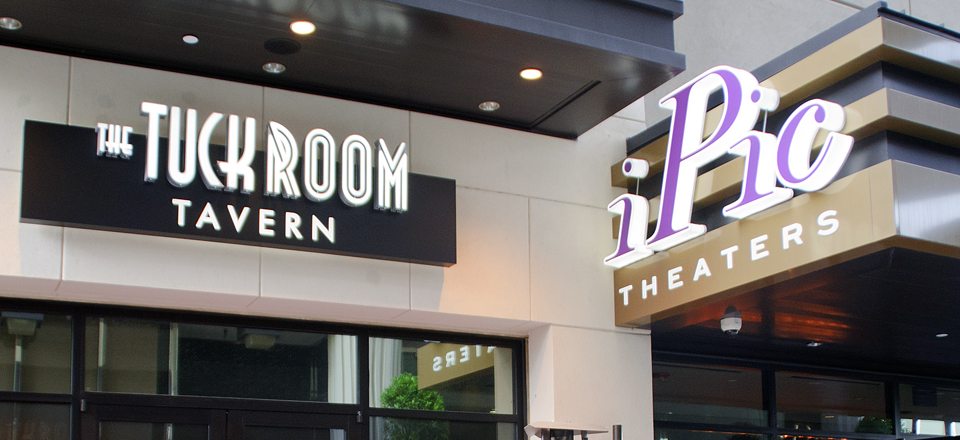 Indian multiplex major PVR has acquired a two percent stake in upmarket US movie chain iPic for USD $4 million. This is the first time PVR has bought into a cinema chain outside of India. The move is aimed to give PVR a toe-hold in the US market as well as insights into iPic's dining and retail operation.
PVR CFO Nitin Sood told The Hollywood Reporter that the "main objective of this investment is to draw learnings from iPic about luxury cinemas and apply that to India." iPic Gold Class Entertainment LLC, to give it its full name has 16 cinemas with 121 screens in 10 US states, including Florida and California. The exhibitor gets 51% of revenue from F&B, with 31 from box office and the rest from membership, sponsorship and other sources.
Key shareholders in iPic are Australia's Village Roadshow (the co-founder of PVR, who since sold out), with Regal recently investing USD $12 million in the company. iPic has previously announced that it is planning an IPO and PVR chairman and MD Ajay Bijli will be appointed to iPic's board upon completion of its IPO. Bijli is accepting the Exhibitor of the Year award at CineAsia in December for PVR.

Latest posts by Patrick von Sychowski
(see all)