The Netherlands – 4K will be a major topic at the upcoming IBC (show – not ice bucket challenge), with awards just announced for the 4K transmissions by the Vienna State Opera and the 2014 FIFA World Cup. Be sure not to miss this year's IBC Big Screen Experience – bigger and also free for everyone attending this year.
Dramatic advances in media technology bring new opportunities to engage with audiences and to extend the reach of an event around the world. At IBC2014, two very different projects will be recognised with prestigious awards. Innovations in coverage of the 2014 FIFA World Cup will receive the Judges' Prize, and a Special Award will go the one of the world's greatest opera houses, the Wiener Staatsoper – Vienna State Opera.

The 2014 FIFA World Cup in Brazil was hailed as both a sporting and a media success, with close to a billion people worldwide watching the final between Argentina and Germany. They watched in on air and online, in formats from 4k and 8k Ultra HD to mobile phones and tablets.  LINK
Want to know more about 4K a.k.a. Ultra-HD? Check out this website, which scrolls like a powerpoint. Interesting and informative.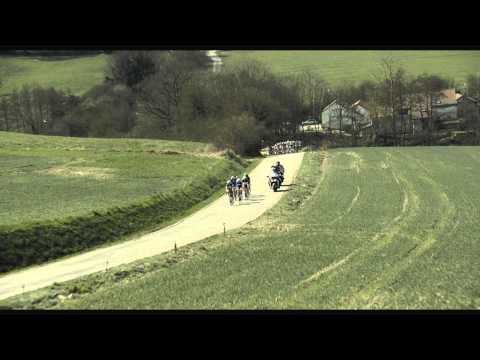 France – People fainting and being taken to hospital is what producers of schlock horror B-movies used to promise in the 1950s. But apparently that is just what happened at a French Film Festival in Angouleme.
Participants of the International Francophone Film Festival in Angouleme French were not ready for it. Already after a quarter of the film "Little Queen" in the audience prevailed movement through drastic scenes of blood transfusion. People fainted, and one of the spectators was transported to the hospital. The session was stopped and the cinema evacuated.

The film "La Petite Reine" (French for "Little Queen") tells the story of a Canadian Genevieve Jeanson, who was a cycling champion. The film shows a scene where the heroine is transfusing blood. Participants of the festival were not made ??aware of the dramatic scenes.

After the first unsuccessful attempt to view the film, the organizers decided to postpone it for tomorrow. This time, every viewer will be informed about what we see on the screen, and in addition there will be doctors in the hall.  LINK