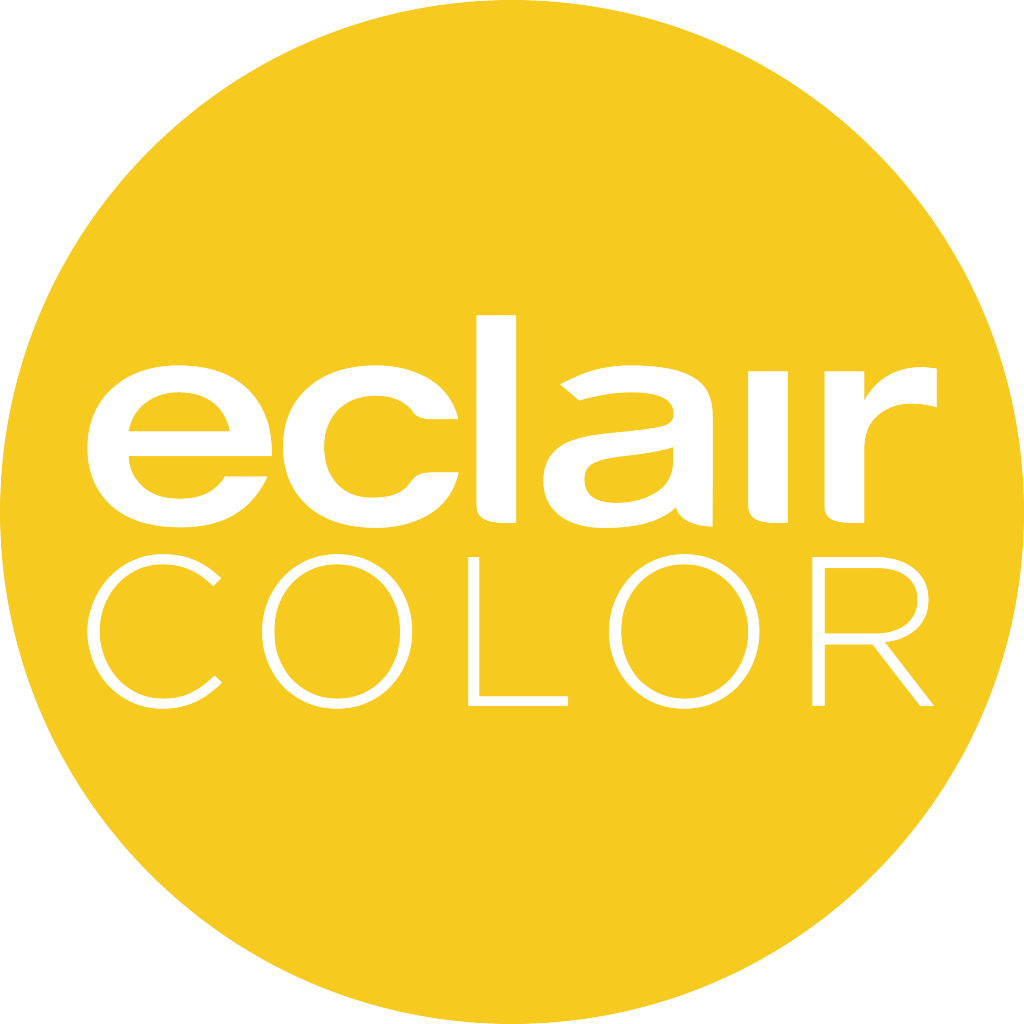 Line-up of 10 new EclairColor films unveiled for the French market
Ymagis Group, the European specialist in digital technologies for the film industry, announced the EclairColor release of "La La Land" (Lionsgate), which opens in cinemas across France this Wednesday 25 January. Distributed by SND – M6 Group and directed by Damien Chazelle, "La La Land", starring Ryan Gosling and Emma Stone, will be available exclusively in EclairColor in the following cinemas: Gaumont Champs-Elysées (Paris, 8th arrondissement), Pathé Wepler (Paris, 18th arrondissement), Les Confluences (Varenne-sur-Seine) and Le Sirius (Le Havre).
"It is a fantastic step forward for our teams. "La La Land" is the first film from a Hollywood studio to be distributed and screened in EclairColor," said Jean Mizrahi, co-founder and Chief Executive Officer of Ymagis Group. "I would like to thank Lionsgate and SND – M6 Group, the film's French distributor, for their confidence in our innovative technology. EclairColor offers cinemas the opportunity to significantly improve projection quality at an affordable cost and at the same time benefit from flexible planning, as EclairColor projectors can be used to play content in standard format (DCI) and in EclairColor."
Produced by Summit Entertainment, Black Label Media, Marc Platt Productions, Gilbert Films and Impostor Pictures, "La La Land" won 7 awards at the 2017 Golden Globes, including for best musical or comedy film, best score and song for Justin Hurwitz, best actress for Emma Stone, best actor for Ryan Gosling, and best director and best screenplay for Damien Chazelle.
With three films released in EclairColor since the start of the year – "Primaire" (StudioCanal), "Mes Trésors" (SND – M6 Group) and "Dalida" (Pathé) – Ymagis Group also unveiled ten new feature titles soon to be available in EclairColor:
2017 line-up of films in EclairColor (France)
25 January 2017 – "La La Land" (SND), and "L'Ascension" (Mars) directed by Ludovic Bernard
8 February 2017 – "Seuls" by David Moreau (StudioCanal)
22 February 2017 – "Le Secret de la chambre noire" by Kiyoshi Kurosawa (Original Version/Condor)
1 March 2017 – "A ceux qui nous ont offensés" ("Trespass Against Us") by Adam Smith (The Jokers)
15 March 2017 – "Chacun sa vie" by Claude Lelouch (Les Films 13 – Metropolitan)
22 March 2017 – "Brimstone" by Martin Koolhoven (The Jokers)
3 May 2017 – "Message from the King" by Fabrice Du Welz (The Jokers)
18 October 2017 – "Les Nouvelles Aventures de Cendrillon" by Lionel Steketee (Pathé)
20 December 2017 – "Tout là-haut" by Serge Hazavanicius (UGC Distribution)
EclairColor is a revolutionary new technology combining colour science with the optimisation of select projection systems to achieve image projection of unprecedented quality.
16 screens in France are currently equipped with EclairColor:
Gaumont Champs-Elysées (1 screen), Paris

Pathé Wepler (1 screen), Paris

Studio 28 (1 screen), Paris

Le Saint Germain (1 screen), Paris

Filmothèque du Quartier Latin (2 screens), Paris

Cinéma Espace Saint Michel (2 screens), Paris

Cinéma André Malraux (1 screen), Le Bourget

Cinéma Les Varietés (1 screen), Marseille

Espace Culturel de Vendenheim (1 screen), Strasbourg

Le Métropole (1 screen), Lille

Cinéma Sirius (2 screens), Le Havre

Cinéma Confluences (1 screen), Varennes-sur-Seine

Cin'évasion Grand Forum (1 screen), Gaillon
Brighter, sharper, with more depth of field, more density and more detail, the images produced by EclairColor technology feature better contrast and greater fidelity, better reflecting the colour initially intended by the creative teams. Adaptable to all types of cinema from art-house to the largest multiplexes, whatever the screen size, EclairColor significantly improves the projection quality of all films and thus brings a new dimension to the cinema experience. EclairColor is a registered trademark of Ymagis Group.
About Ymagis Group
The Ymagis Group is a leader in advanced digital technology services for the cinema industry. Through CinemaNext and Eclair, the Group provides innovative solutions to movie exhibitors, distributors (feature films & event cinema), producers, right-holders, cinema/TV advertising networks, rights holders, broadcasters, VOD/S-VOD platform operators and video publishers.Founded in 2007, Ymagis Group is headquartered in Paris and has offices in 23 countries with nearly 700 employees. Our core business is structured around three main units:CinemaNext (exhibitor services: sales and field services, software solutions, customer service/NOC and consulting), Eclair (content services: post-production, theatrical delivery, digital distribution, versioning and accessibility, restoration and preservation) and Ymagis (financial services).For more information, please connect to www.ymagis.com, www.cinemanext.digital or www.eclair.digital