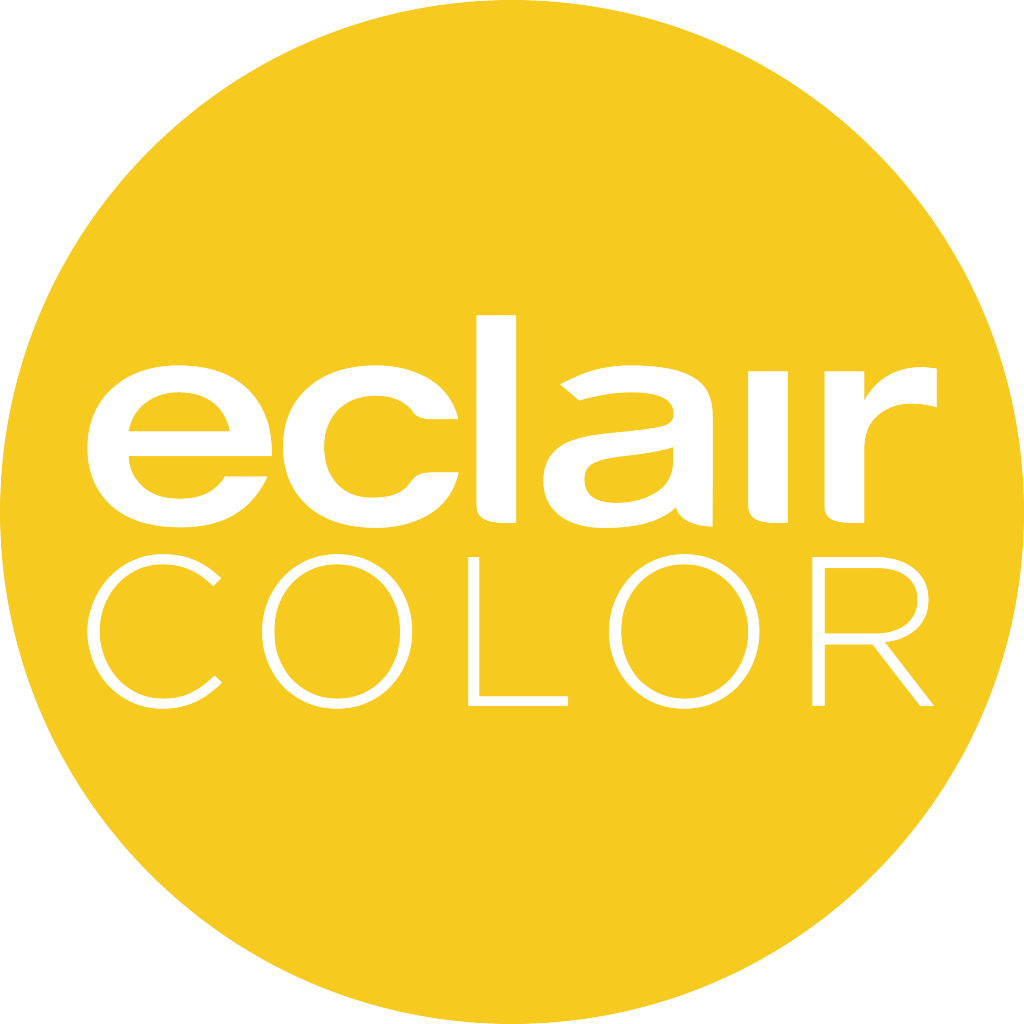 Ymagis Group (ISIN: FR0011471291, MNEMO: MAGIS, PEA-PME eligible), the European specialist in digital technologies for the film industry, announced the EclairColor re-release of "La La Land" (Lionsgate) in Germany this Friday 3 February. Distributed in Germany by StudioCanal and directed by Damien Chazelle,"La La Land", starring Ryan Gosling and Emma Stone, will be released in EclairColor in the following German cinemas: Nuremberg's Cinecitta' Multiplexkino and Eiszeit-Kino in Berlin.
"We are delighted to have the opportunity, in conjunction with the EclairColor release of the highlyacclaimed LA LA LAND, to announce our first two EclairColor cinemas in Germany equipped by CinemaNext," said Jean Mizrahi, co-founder and Chief Executive Officer of Ymagis Group. "Germany is key to our European EclairColor roll-out strategy and receiving such a note of confidence in our innovative technology from several of our German customers is fantastic. EclairColor offers cinemas the opportunity to significantly improve projection quality at an affordable cost and also benefit from flexible planning since EclairColor projectors can be used to play content in both standard format (DCI) and in EclairColor."
"We like the fact that EclairColor is bringing, brighter and more dynamic imaging to cinemas. The image quality absolutely matches that of other HDR solutions," said Wolfram Weber, Managing Director of Cinecitta' Multiplexkino. "We especially favour the more open approach of EclairColor, bringing HDR content to all kinds of cinema screens using hardware that cinema operators can buy 'off the shelf' vs. other revenue share-based models. We believe that HDR technology will be an important part of the cinema industry going forward. Thanks to the powerful high-contrast Sony Digital Cinema 4K SRX-515DS dual projection system we are able to show EclairColor on six of our screens."
"With 'La La Land' in EclairColor, audiences will discover unprecedented image quality with richer colours and heightened details," explains Karl-Joachim Lohkamp, General Manager of CinemaNext Germany. "We are thrilled with our ongoing partnership with Cinecitta' and Eiszeit-Kino. EclairColor is a revolutionary new technology combining colour science with the optimisation of Sony Digital Cinema 4K projection systems to achieve image projection of unparalleled quality. In France, 16 screens to date have been equipped with EclairColor."
Brighter, sharper, with more depth of field, more density and more detail, the images produced by EclairColor technology have better contrast and greater fidelity, better reflecting the colour initially intended by the creative teams. Adaptable to all types of cinema from art-house to the largest multiplexes, whatever the screen size, EclairColor significantly improves the projection quality of all films and thus brings a new dimension to the cinema experience. EclairColor is a registered trademark of Ymagis Group.
Produced by Summit Entertainment, Black Label Media, Marc Platt Productions, Gilbert Films and Impostor Pictures, Lionsgate's "La La Land" won seven awards at the 2017 Golden Globes, including for best musical or comedy film, best score and song for Justin Hurwitz, best actress for Emma Stone, best actor for Ryan Gosling, and best director and best screenplay for Damien Chazelle. The film has also received 14 Oscar nominations.
About Ymagis Group
The Ymagis Group is a leader in advanced digital technology services for the cinema industry. Through CinemaNext and Eclair, the Group provides innovative solutions to movie exhibitors, distributors (feature films & event cinema), producers, right-holders, cinema/TV advertising networks, rights holders, broadcasters, VOD/S-VOD platform operators and video publishers. Founded in 2007, Ymagis Group is headquartered in Paris and has offices in 23 countries with nearly 700 employees. Our core business is structured around three main units: CinemaNext (exhibitor services: sales and field services, software solutions, customer service/NOC and consulting), Eclair (content services: post-production, theatrical delivery, digital distribution, versioning and accessibility, restoration and preservation) and Ymagis (financial services). For more information, please connect to www.ymagis.com, www.cinemanext.digital or www.eclair.digital