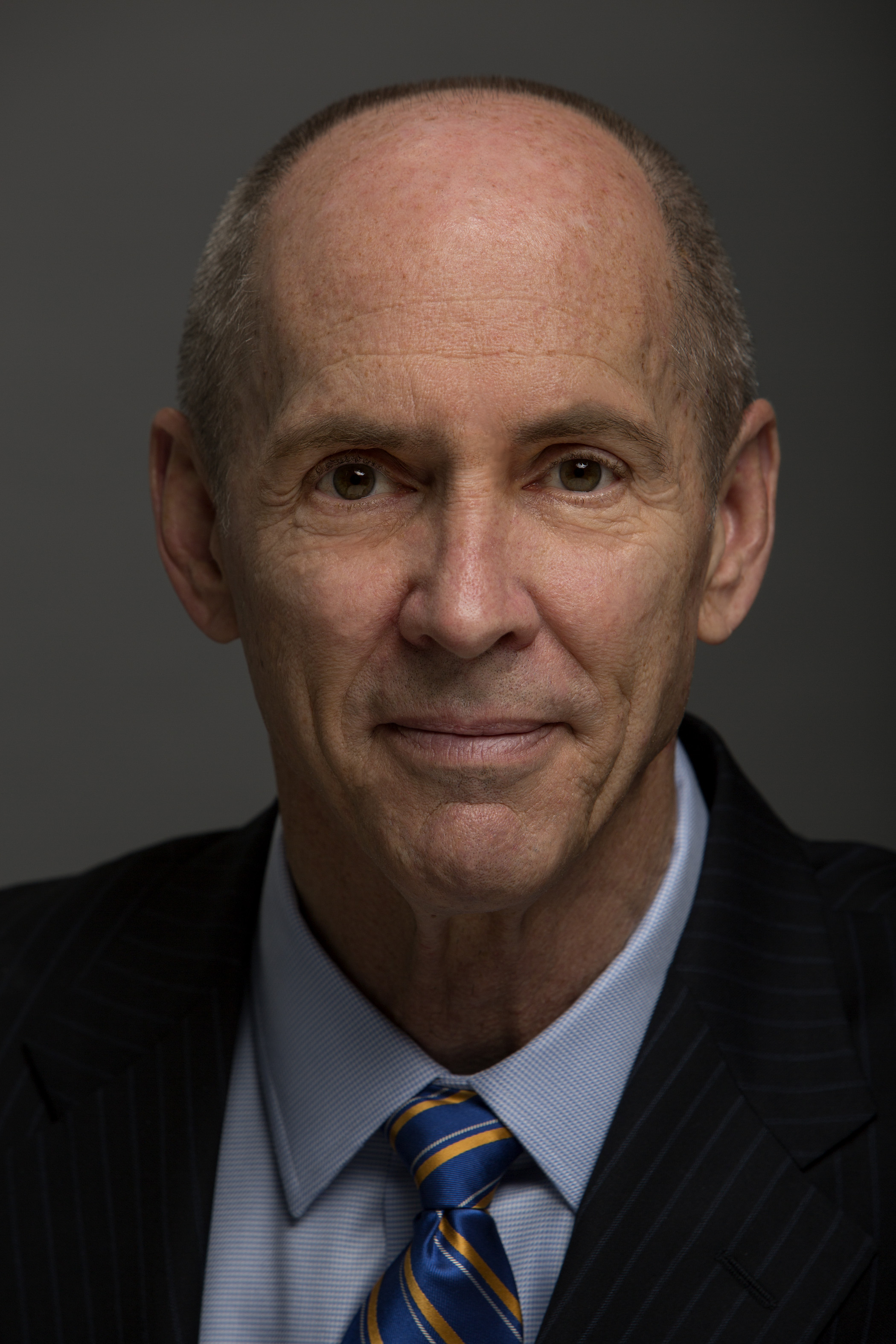 Chris Aronson, President, Domestic Distribution for 20th Century Fox Film, will receive this year's "Salah M. Hassanein Humanitarian Award" at ShowEast. Aronson will be presented with this special honor as part of the Final Night Awards Ceremony hosted by the Coca-Cola Company on Thursday, October 25 at the Loews Miami Beach.
Established in 1987, the Salah M. Hassanein Humanitarian Award is presented each year to a company or individual in the industry that has made an impact in the philanthropic community. 
 "We are extremely pleased to honor Chris with the Salah M. Hassanein Humanitarian Award," stated Robert Sunshine, Chairman of the Film Expo Group. "Having worked together on the Will Rogers Motion Pictures Pioneer Foundation I have seen firsthand his commitment to giving back. We could not have found a more exceptional individual to recognize at this year's show."
 Aronson oversees all 20th Century Fox Film domestic theatrical distribution and sales for the United States and Canada. Previously, Aronson was Executive Vice President and General Sales Manager for Metro-Goldwyn-Mayer Distribution Company. Prior to that Aronson served as Senior Vice President for Rentrak Corporation (now comScore) and headed their theatrical division. 
Among his philanthropic efforts, Aronson has been a member of the Will Rogers Motion Picture Foundation for 20 years, having most recently served as President and Chairman. Aronson has also served on the board of the Lollipop Children's Network for over 10 years. He has been a Variety Club supporter for over 25 years for both the northern and southern California chapters.
# # #
About ShowEast
ShowEast will take place from October 22-25, 2018 at the Loews Miami Beach in Miami, Florida. The convention will attract an estimated 1,300 domestic and Latin American motion picture industry professionals and will feature product presentations and screenings of major upcoming films, exclusive sponsored events, exciting and informative seminars, and the "ShowEast EXPO."
About Film Expo Group
The Film Expo Group is the premier organizer of events in the motion picture industry. The Film Expo Group produces ShowEast, held in Miami; CineEurope, held in Barcelona; and CineAsia, held in Hong Kong. Additionally, the group publishes, Film Journal International, a trade magazine and website covering the motion picture industry with a special emphasis on theatrical exhibition.
Additional information on ShowEast can be found at www.showeast.com.