Palace Cinemas fined, US ticket prices up/down, Vue results and IPO, Mexico's TPP 10% worry, Indian cinema red tape, PVR is Kabali partner, Odeon apology, Golden Village recliner naps, Barco Escape Star Trek trailer, Secret Cinema Dirty Dancing reviewed, Alamo in East Dallas, Mukta and Omniplex expand, sleeping pensioners locked in.
---

You can now find Celluloid Junkie on FACEBOOK. Read and share all our stories HERE.
---
Australia – The Palace Cinema chain has been fined AUS $10,800 (USD $8,084) by the Australian Competition and Consumer Commission (ACCC) for not correctly displaying total ticket price. ACCC has been waging a war on the practice of "drip pricing", with Hoyts and Village quick to act. Palace CEO Benjamin Zeccola calls the penalty "completely unfair," but Palace's website now reads "A booking fee of $1.30 per ticket applies to all tickets and is already included in the ticket price." Sydney Morning Herald – 19 July 2016
USA – Cinema ticket prices in the US fell in the second quarter of this year. At least if you adjust for inflation. The average of USD $8.73 was up 1.5% on the same level a year ago (cue headlines screaming "Cinema tickets most expensive EVER!!!!"), though this is actually a fall of 0.33% when you factor in inflation. In Q1 it was USD $8.58, down from USD $8.70, which remains the highest adjusted price (USD $8.85), coming as it did in the month of "Star Wars VII". Screen Daily – 18 July 2016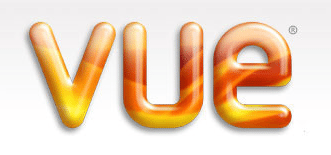 UK – Vue has had a blockbuster start to 2016. Turnover was up 4.4% to GBP £381.8 million for the first six months, with EBITDA up 5.7% to GBP £77.8 million. Vue International has also secured a €120 million refinancing loan for the acquisition of Dutch operator JT Bioscopen, now re-branded Vue Nederland. There are strong indications that Vue could go for an IPO in 2017 valued at GBP £1.7 billion. City A.M. – 19 July 2016
Mexico – Disagreement whether the Trans-Pacific Partnership (TPP) would require Mexico to abolish the Federal regulation stipulating that 10% of cinema screenings have to be devoted to domestic film. When first enacted in 1991 it was 30%, subsequently dropping to 25%, 20%, 15% and from 1997 onwards 10%. But Jorge Sanchez, head of cinema body IMCINE claims that the TPP will not alter the requirement. CinePremier – 19 July 2016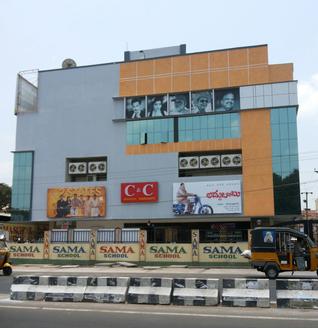 India – Single screen death is exacerbated in India by red tape requirements for turning it into a multiplex, such as "a multiplex has to have parking space for six cars, 20 scooters and 10 bicycles, per 40 seats." There must also be space for a fire-engine to pass, which is not possible in old-city areas of cities like Pune. The city's 30-odd single screens have been reduced to less than half. Times of India – 19 July 2016
India – PVR has become the first ever multiplex partner for a south Indian film. The cinema joins a bunch of other radio, retail and service providers getting brand association with Rajnikanth's "Kabali". According to CEO Gautam Dutta, PVR Cinemas will offer "exclusive Kabali merchandise at its cinemas. The patrons will not only have access to special Kabali merchandise at PVR cinemas but can also buy exclusive movie digital poster from its website." Business Standard – 18 July 2016
UK – Odeon has apologised for the POS customer failure which ruined a family outing.
We are sorry to hear about Alison's experience following an isolated technical error with the in-cinema ticketing machines in our Huddersfield cinema, and have spoken with Mrs Brown to grant a full refund, apologising for the inconvenience.

We have also offered her and her nieces complimentary tickets to return to our cinemas any time to see The Secret Life of Pets, or any of the other great films showing at Odeon this summer.
Better staff training to handle such "isolated technical errors" in the first place would avoid bad press like this. The Examiner – 18 July 2016
Seating
Singapore – Golden Village has come up with a novel way to monetise its Gold Class recliner seats during off-peak hours: rent them out to for afternoon naps. For SGD $12 (USD $8.83) patrons get a 90-minute kips, a complimentary snack, sleeping mask and some discount vouchers. No film is included and the offer is only available during weekdays.
The cinema chain introduced the Executive Zen Zone sleep time promotion because it found many executives in the area wanted to grab a power nap during their lunch break but did not know where to go.
Since the promotion started Gold Class has been two-thirds full during the naps hours of operation. AsiaOne – 16 July 2016
Imax/PLF
[youtube]https://www.youtube.com/watch?v=lDWIc4MGirE[/youtube]
Australia – Daily Review get excited about "Star Trek Beyond" on Barco's Escape three-screen format before noting that sadly it won't be available in Australia. But or those who can't fly to the US to enjoy it, they can at least watch the trailer on YouTube. Interesting to read the YouTube comments: "Admiral James T Kirk2 days ago 'Hope we can buy a download of this format to watch in VR or even on 3 TV's'." Daily Review – 20 July 2016
Outdoor Cinema
UK – The first reviews are in for Secret Cinemas latest non-secret staging of "Dirty Dancing". It seems the weather gods have smiled on the blockbuster nostalgia venture, which definitely helps. Of course, those attending are sworn to secrecy so as not to spoil the effect, but it appears to be a success.
The attention to detail – everything from the naming of the drinks on offer to the logos on the large umbrellas – is as always astounding and is a testament to how much time and effort the company pours into making this immersive world a genuine replica for fanatics of the film.
You could do worse for a balmy summer evening somewhere in a London stand-in for the Catskills, NY. London Theatre – 18 July 2016.
Cinema Opening/Closings
USA (TX) – Alamo Drafthouse is expanding to East Dallas. The former Tom Thumb space in Lake Highlands will feature a nine-screen, 875 luxury recliner-seat multiplex with a 175-seat Vetted Well bar and restaurant, as well as a year round patio. The new complex is set to open in the spring of 2017. Dallas Morning News – 19 July 2016
Philipines – Ayala Malls has opened a 4DX cinema at the University of the Philippines (UP) Town Center in northern Metro Manilla. Inquirer – 18 July 2016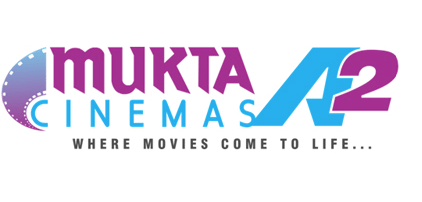 India – Mukta Cinemas has opened a three-screen multiplex in Dehradun, located in the state of Uttarakhand. The operator is also opening a two-screener on 22 July at Aurangabad and a three-screen multiplex at Panvel on 29 July. Interestingly it operate on a revenue share model with malls, whereby the higher the attendance the higher the split. Must is also expanding abroad in Bahrain. TelevisionPost – 18 July 2016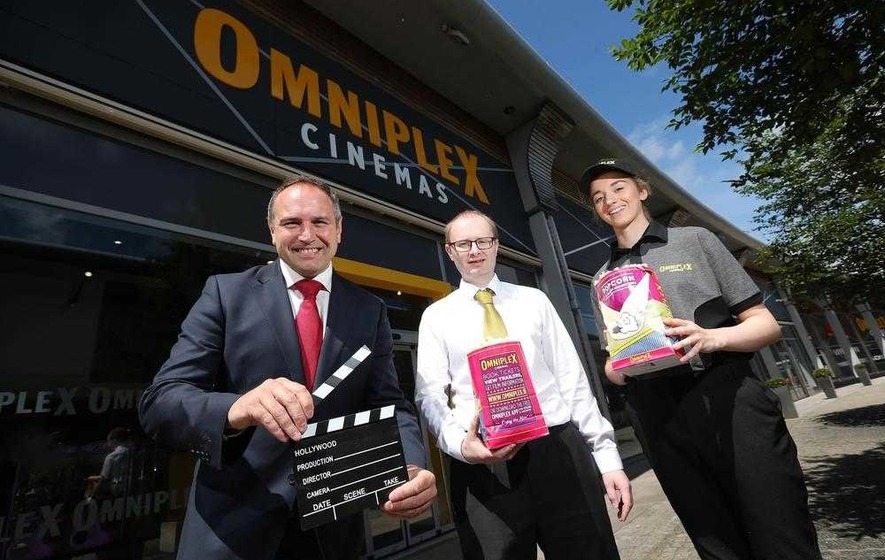 UK (N. Ireland) – Omniplex has opened it latest facility in The Outlet retail park in Bainbridge. The GBP £4.5 million eight-screen cinema, including the operators own PLF Maxx screen. The operation has created 25 new jobs, which is something that all cinemas in the UK seem to trumpet at their opening. The Irish News – 18 July 2016
Finally
Germany – Two pensioners were locked up in a cinema in Kloster Göllingen when they fell asleep during the last screening the previous Sunday and the staff did not notice them. A 70-year old man and his 83-year old lady friend slept so soundly that they did notice the film had ended. They had to be rescued by the police. They should have taken a nap during the day at Golden Village instead. Mopo24 (DE) – 18 July 2016

Latest posts by Patrick von Sychowski
(see all)