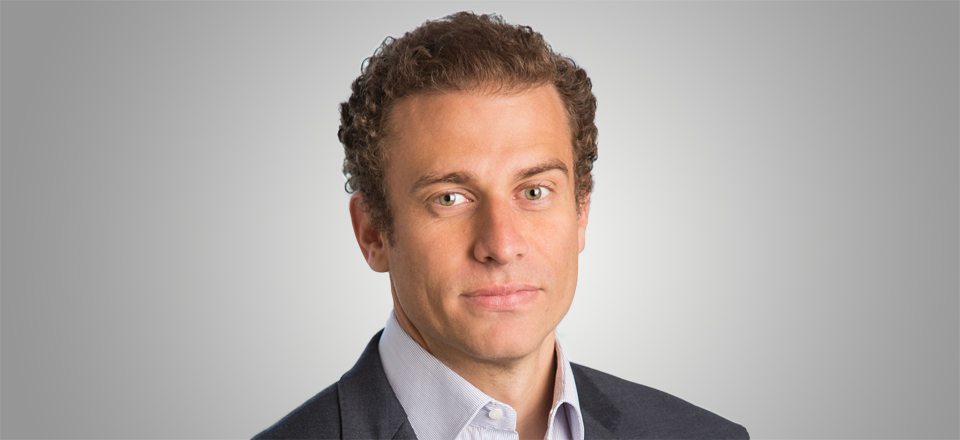 This story first appeared in a special CineEurope 2016 issue of BoxOffice magazine. To subscribe to the magazine click here.
Name: Arturo Guillén
Company: ComScore
Title: Vice President of EMEA and India
Country: Spain
"Non stop crying watching 'Bambi' in a small Cinema of an Andalusian village," is Arturo Guillén's first cinema memory, but as Vice President for EMEA of comScore and Rentrak he doesn't see the cinema industry as an endangered little deer.
"Cinema's Big Screen will always be the king of out-of-home entertainment. There are many challenges ahead, but that is what makes it worth the ride," he emphasizes. Today, "we are all content creators and broadbanders, and that will change our industry for ever," Guillén predicts. "The smaller screens are the ones experiencing an explosion of content," and he claims to be "obsessed" by consumers' life on an infinite number of devices and VoD platforms.
In terms of mentors, "I try to learn something from every customer, partner, vendor, colleague, employee and boss that I deal with," Guillén notes, before adding, "Plus I guess great mentoring from books."
Travelling takes up most of his time. " I'm extremely fortunate to meet people from different sides of the industry in different continents. It´s great to learn from them the different ways of overcoming common challenges," he enthuses.
Guillén will be at CineEurope "all week" but rather than speculate about the future he prefers to focus on the present. "As I get easily distracted, it is the only way to keep me here and now. I've always wanted to found my own company so I guess doing so would be right before I´m 50."

Latest posts by Patrick von Sychowski
(see all)