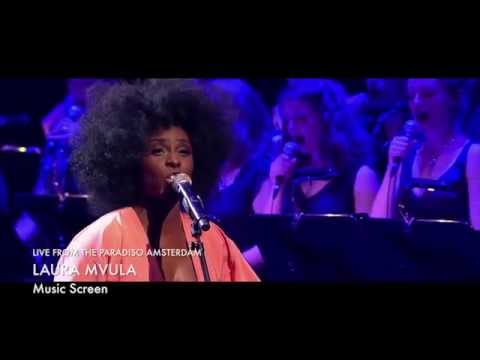 Rather than simply being a service that continuously clogs your inbox with email updates, it turns out LinkedIn, the popular social network, can be rather useful for discovering certain bits of industry information. Take, for example, a recent discussion on the site begun by Melissa Cogavin (née Keeping), the Managing Director of the Event Cinema Association (ECA).
By posting a message in LinkedIn's Alternative Content & Entertainment group she let its 631 members know that the ECA had produced a new trailer which would be appearing in cinemas and online to promote event cinema.
Cogavin was using LinkedIn precisely as the company had hoped users would. Rather than being a network to visit when one needs to update their resume, look for a job or research someone's professional credentials, LinkedIn created groups to help bring users back on a more regular basis. There are numerous LinkedIn Groups focused on the motion picture and entertainment industries wherein professionals from all over the world engage in ongoing discussions, debates and the exchange of information.
But enough about LinkedIn (for now). The only reason to bring up the social network at all is to point out how the ECA's Cogavin used it to spread the word about her organization's trailer, not only to those in the United Kingdom (where the ECA is based) and Europe, but throughout the world. While I am certainly familiar with the ECA, I had no idea they produced promotional trailers, the most recent of which can be seen above.
I'm slightly embarrassed to admit not knowing about the trailer since when reached for comment about the latest one, Cogavin said the ECA has created 9 trailers to date; 4 per year since the trade group's launch in September of 2012. "We produce one per season covering a 3 month period," she explained.
All of the trailers produced by the ECA can be found on their YouTube page.