CGV to buy Karo? US cinema advertising up; 'Cine Cool' in eastern France, Alamo goes clowns-only for 'It'; Cineville stormed on terrorist fears; "Game of Thrones" in cinemas; LightVibes to foil piracy; Cinepolis Kochi closed; "Gone With the Wind" de-programmed for being 'insensitive'. 

Russia – Korea's CJ CGV is said to be in discussion to acquire Karo Cinemas. The chain is the fourth largest operator in Russia with 219 screens, representing a 4.8 market share. CGV is also said to have held discussions with ADG Group, a cinema chain operator from the Soviet era. More than 30 CGV offisials are said to have gone to Moscow, the third trip this year. CGV has only confirmed that it is exploring opportunities, having bought Turkish operator Mars, as well as having presence in Vietnam, Indonesia, China and US. Soompi – 28 August 2017
USA (CA) – It's been a Terrible, Horrible, No Good, Very Bad weekend at the box office in the US, so take heart form the fact that at least cinema advertising is improving (unless you hate cinema advertising). Daniel Loria gives a good overview of how 2016 was a marquee year with 5.8% growth and a  new benchmark of USD $758.3 million. NCM and Screenvision both seemed to have re-discovered their mojo after the failed merger, while niche operators like Spotlight Cinema Network are doing very well with art-house operators. Good profile worth reading in full. Box Office Pro – 28 August 2017
France – 'Cine Cool' is a scheme that is operated by the Independent Cinema Association of the Eastern region of France, whereby all cinema tickets are 4.50 euro between Saturday 26 August and Saturday 2 September."We started with Strasbourg, before extending the operation to all of Alsace and then to Lorraine. This year, for the first time, we propose the formula in Champagne-Ardenne," says Denis Blum, the President of the association. L'Union (FR) – 25 August 2017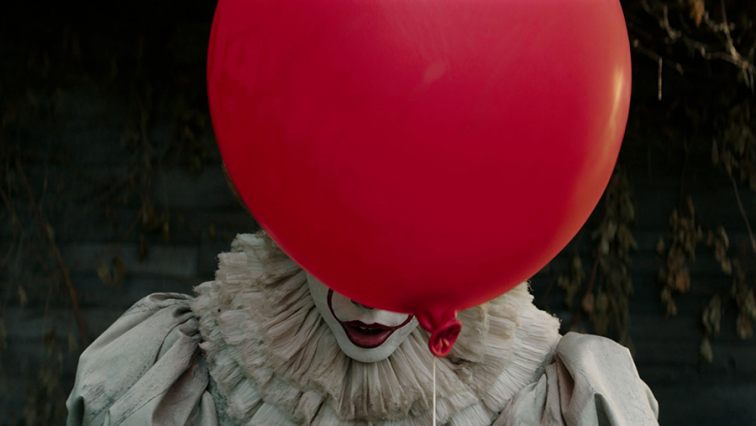 USA (TX) – The clever people at Alamo Drafthouse are grabbing headlines by announcing a clowns-only screening of Stephen King's "It". "For this special Clown screening of IT, all attendees should arrive dressed as a clown in order to attend. " There will be face-painting touch ups available. There is likely to be less of an outcry by non-clown than there was by men (trolls) when the women-only screenings of "Wonder Women" were announced by Alamo Drafthouse earlier this summer. Variety – 24 August 2017
Law & Order
France – Armed police stormed a cinema in Quimper in Bretagne after staff became suspicious about the actions of two patrons. The screening of "The Hitman's Bodyguard" was interrupted after people saw two of the patrons leave to pray on the hallway and then going back into the screening. They did not respond to questions from staff who notified police. Six police stormed the Cineville cinema and arrested the men who were found to have no weapons and released after questioning. Valeurs (FR) – 24 August 2017
Event Cinema
Mexico – After the success of screening the Mayweather-MacGregor fight in cinemas that saw it take USD $2.6 million to catapult it into the box office Top 10 (albeit on another slow weekend) and resulting in brawl in a UK cinema, the next cinematic event showdown is the fight between Starks and Lanisters. The last episode of this season's "Game of Thrones" is screened in cinemas in Latin America and other countries (Helios in Poland is showing it for free). Clocking in at 80 minutes, it is definitely film-length and more epic than other films releasing right now. Cinema screened the episode last Sunday evening. UnoCero (ES) – 25 August 2017
Technology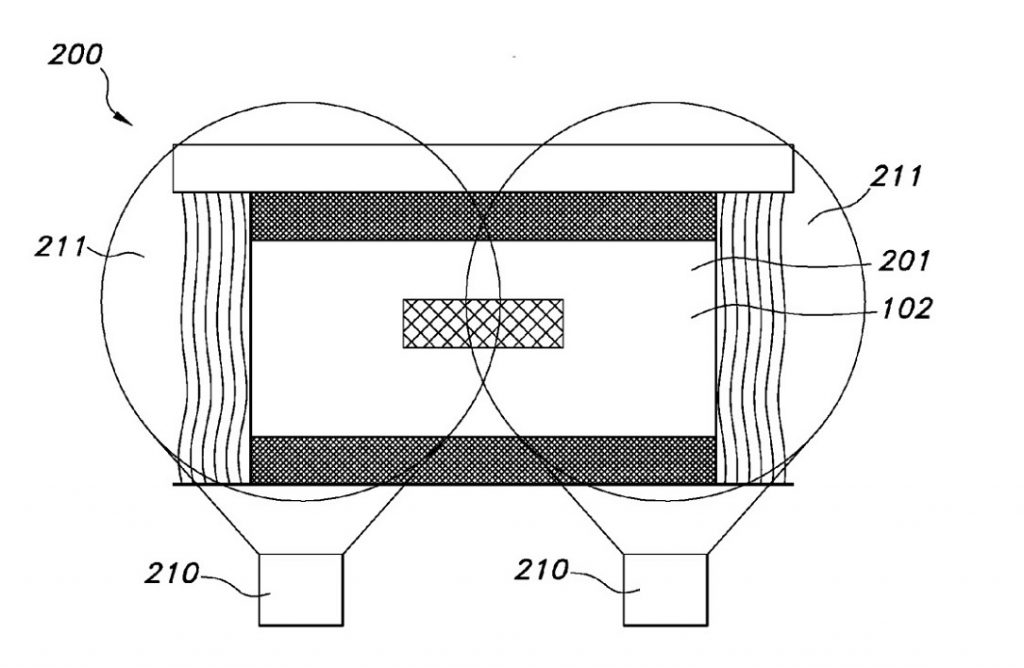 France – Philips has filed a patent showing how its LightVibe technology could be used to foil camcording piracy in cinemas. It would send a signal to the LightVibe screens on the side of the auditorium at a different frequency than the projected image, which would cause a synchronization problem for the camera, smartphone or tablet recording. Not likely to drive adoption but a good add-on benefit. 01net (FR) – 28 August 2017
Health & Safety
India – The Cinpolis multiplex in Kochi remains closed. The High Court refused to allow it to open. Fire regulations means that cinemas are not allowed to be operated above floors six, while the cinema is located on floors six through eight.
According to a source close to Centre Square Mall, the legal team from Cinepolis will visit Kochi to bring clarity to their future plans by Monday. Till then, the 11 screens – three VIP and eight traditional screens – of the megaplex will remain closed. The multiplex did not function on Friday.
The cinema needs a NOC (notice of consent) from the Fire and Rescue Service. New Indian Express – 26 August 2017
Finally
USA (TN) – The Orpheum Theatre in Memphis has dropped plans to screen the classic "Gone With the Wind" as it is deemed 'insensitive'. "Victor Fleming's film has been dropped from next year's summer movie series receiving "numerous comments" from cinema-goers regarding the screening earlier this month." Spats broke out on the cinema's Facebook page with some calling the film 'racist', though the decision to remove the film from the lineup has also caused controversy. EW – 26 August 2017

Latest posts by Patrick von Sychowski
(see all)