The focus on high end cinema theatre design, VIP auditoriums, new technologies, greater attention to premium food and beverage offerings – it all falls on the theatre designer and architect to pull everything together. Celluloid Junkie spoke to Mike Cummings of TK Architects International, one of the leading companies in the world in terms of both new builds and retrofits, about managing road warriors, laser safety heights and why it is more fun to design a bar than a kitchen in a cinema.
Celluloid Junkie: Tell us about some of your recent cinema projects. 
Mike Cummings: The Marcus Palace at Sun Prairie is a new 12 screen all-recliner facility.  It includes two UltraScreen DLX premium large format auditoriums, 3 Big Screen Bistro in-theatre dining auditoriums and 8 Dreamlounger auditoriums.  The Palace also has a large Take 5 lounge and outdoor seating area, and a full service kitchen. 
We have a couple of projects about to start construction in the US of interest.  First is a Krikorian Premiere Theatres entertainment facility in Lexington Kentucky.  The program includes 12 all recliner auditoriums – one is PLF, four are in-theatre dining service.  The program also includes bowling and VIP bowling, significant game and arcade space and a unique sports bar concept. 
The second on is a Malco Theatres project in Memphis Tennessee – South Main Street that incorporates an old power plant building.  The focus is cinema with bar/lounge space and an rooftop screening room. 
We are also working with Reel Cinemas in the UK on a new facility in Chester.  Their concept is that the cinema is the heart of the community and that experience is independent of the movie going experience.  The program also includes bar/lounge space with an outdoor terrace and a dedicated family/children's area.    
CJ: Is it common for cinema architects to have such a global remit? What are some of the differences and cultural issues of clients in US vs elsewhere?
Mike Cummings: There are a few cinema architects practicing globally.  Most do not focus as completely on entertainment and cinemas like TK does, and most are not also full service companies that include architecture, interior design, structural and mechanical/electrical engineering all in house. 
There are very interesting cultural differences.  The perception of costs is very different, and labor costs are a big differentiator.  Many of the cinemas we are designing in Asia include a ticket taker at each auditorium entrance.  Our clients in the US and Europe could not consider that level of staffing. 
Another key difference is willingness to try something new.  Larger exhibitors usually have a pretty specific business model they follow.  Smaller exhibitors are more open to experimentation.  From an aesthetic point of view, the trend is to utilize some of the modern design concepts from the hospitality industry – clean, modern, warm and inviting.  Customers outside of the US and Europe are usually looking for a much more contemporary appearance.
CJ: How do you manage to keep everyone on the same page with 'road warriors' far away from the office for long stretches?
Mike Cummings: As a niche practice, we have developed and follow company-wide standards for cinema and entertainment projects, and we also have a highly developed quality control process that begins at design and follows through construction documents. 
Communication is the key, and we use many internet protocols to facilitate.  The real key is the commitment to communicate with each other.  We communicate at the management, client and project levels.  We utilize similar methods to communicate with customers around the world, as well as person to person at conventions, trade shows and other industry events.    
CJ: What sort of adjustments in design do you have to make for new technology, such as laser projection, recliners and 4D seating and immersive audio?
Mike Cummings: All of these have an impact.  Laser projection is fairly new; the primary impact at present is determining the hazard distance and its potential impact on auditorium seating.  The design impact of recliners continues to evolve as the chairs are refined and new models introduced. 
The hardest part to communicate is the business model impact; the ratio of seats per square foot/meter is practically double the ratio for traditional theatre seating.  Sightline clearance to the screen is also challenging since recliners can be in a full upright position to fully reclined.  We have to evaluate them in both positions meaning a fully reclined patron sitting behind an upright patron. 
Space requirements for in auditorium service also have an impact.  4D has a big engineering impact on the auditorium – the stability of the seating platforms and the additional infrastructure to create the effects. 
The first impact of immersive audio was to create methods to safely support and restrain overhead speakers; it is becoming easier as products have now been designed specifically for that purpose.  The larger impact is on auditorium geometry and room height used to be more a function of screen size and now it can be significantly impacted by the speaker arrangement and creating multi-level sound within the auditorium.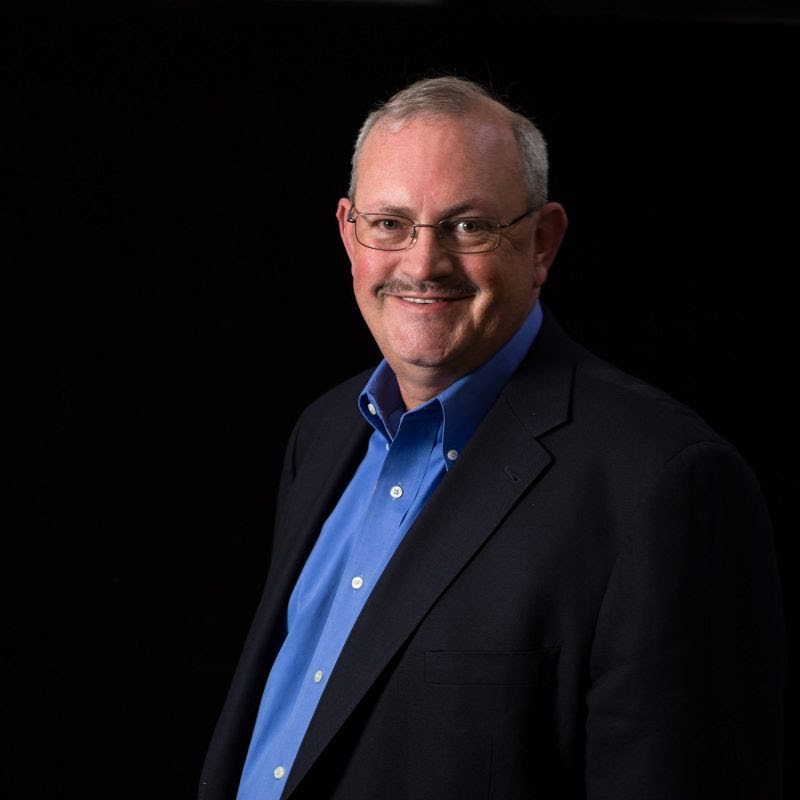 CJ: How big a shift are you seeing towards a greater focus on retail and concession areas with bars and high end food offerings?
The market in the US has clearly shifted and the vast majority of our US projects utilize high end good and drink service; really this is true of anyplace with strong discretionary income like the Middle East and Europe.  We are beginning to see some movement in this direction elsewhere.  The approach ranges from the simple expansion of food and drink service to full scale kitchens with on-site chefs. 
CJ: I suppose it must be even more a challenge when it comes to retrofits to accomodate such things, for example a kitchen for serving hot food. 
Mike Cummings: Designing bar, lounge and restaurant space is fun.  The kitchen portion is not so fun.  The most challenging is when we are asked to add to the menu at an existing facility.  Generally this does not involve expanding the scullery or equipment room so we have to figure out how to fit new equipment into the existing space in a reasonably cost effective manner.
When the program involves a full service kitchen we normally have to take over at least part of an auditorium for it.  In either case providing power, water, gas and sewer for the new equipment can be problematic.   
CJ: Can you tell us a bit about your philosophy of set design in terms of driving the look and feel of new cinemas.
Set design in Theatre is a key part of telling the story.  It sets the mood and the overall look and feel.  Design of cinemas also sets the overall look and feel and it should also tell a story.  The story can be one of escape, drama, fantasy, community or almost anything you can dream up.  Once you have a story every decision you make about design reinforces and supports the story – material selection, lighting, music, etc..
CJ: Are cinemas doing enough to create an attractive environment for both older and younger patrons today? What more could be done?
Exhibitors have really stepped up their game in creating a special environment and clearly customers are responding.  More can be done.  I believe it is possible to create environments that relate to older and younger patrons.
The experience of going to the movies is a shared social experience and we need to create the environment, outside of just the auditorium, that allows the social experience to be extended before and after the feature presentation in a natural, comfortable and inclusive manner.
CJ: Is it possible to measure the ROI in terms of design in creating a high class cinema environment?
Large exhibitors measure ROI very carefully.  While I don't have the specific details they are achieving, they are clearly happy with the returns they are achieving as all are very actively engaged in creating luxury cinema environments. 
CJ: What is your top advice to cinemas that are looking to improve their sites and offerings in order to stay relevant for the future? 
As we are now going back and completely reinventing many of the cinemas we originally designed 20 years ago, I am struck by how adaptable those facilities are proving to be.  They have very good bones. 
There were some tendencies early in the adoption of the stadium seating Megaplex to try and minimize the cost impact.  But it didn't take long for exhibitors to really engage in the new business model and for them to strive to create the best movie theatres in the world.  That approach worked and their investment is still providing benefits in being adapted to another new business model. 
The lesson learned is that we need to continue to strive to create the best entertainment facilities in the world, and continue to seek opportunities to reinvent, yet again, the business model. 
 CJ: Thank you for talking to us. 
TK Architects will be at CinemaCon 2016. Be sure to visit their booth on the trade show floor.

Latest posts by Patrick von Sychowski
(see all)