It is not often that you stay in a hotel and discover that you have a cinema in the building. We don't just mean a screening room, which seems standard for hotels opening in London these days. No, we mean a fully fledged, multi-screen dedicated multiplex inside a hotel that is also not part of a shopping mall.
Celluloid Junkie's inaugural Cinema of the Month is just that, the quite perfect CGV City Point, located inside the Liberty Central Citypoint Hotel at 59 Pasteur in Ho Chí Minh City (formerly Saigon), Vietnam. Korea's CGV is betting big on exhibition in Vietnam and while CGV Liberty City Point is perhaps too small to be a flagship, it is a perfect example of high end of cinema going in Asia.
CGV Liberty City Point is the eights cinema that CGV opened in HCMC (out of 11 presently), and the first one to open in the fashionable District 1 area, next to the famous Bach Dang Ice-cream parlour. The ten-screen multiplex is located across 2 1/2 floors in the Liberty Hotel, with its own side entrance but also accessible by hotel lift from the lobby and guest floors.
Given the constraints of space it is a pleasure to see that great care has been taken in making the most of both the box office and concessions areas, but above all the spacious lounges, tastefully lit with plush chairs and furniture imported from Korea. This is a place where you want to spend time both before and after the screening.
CGV Liberty City Point is also the first cinema in HCMC where CGV introduced the Sweatbox love seats that fit couples, with high private walls for complete discretion. While not quite as comfortable as the VIP loungers, it is still a concept that works. In addition there is of course also Gold Class with table service.
The online reviews for CGV Liberty City Point are overwhelmingly positive, though the fact that it is one of the more expensive CGV's in town are noted. Movies are subtitles in English and Vietnamese, with a broad selection of local Vietnamese, Hollywood, Chinese and Thai films programmed. The staff spoke good English are were exceedingly attentive and helpful.
Overall this cinema provides a five star experience. Yes, it is not the cheapest but visiting it you feel that it is money well spent. And being able to take the elevator down from your hotel room directly down to the box office and cinema auditorium is a rare treat.
[Celluloid Junkie always pays for its own tickets, popcorn and soda. To nominate a cinema you feel deserves to be singled out use the 'Contact Us' form above.]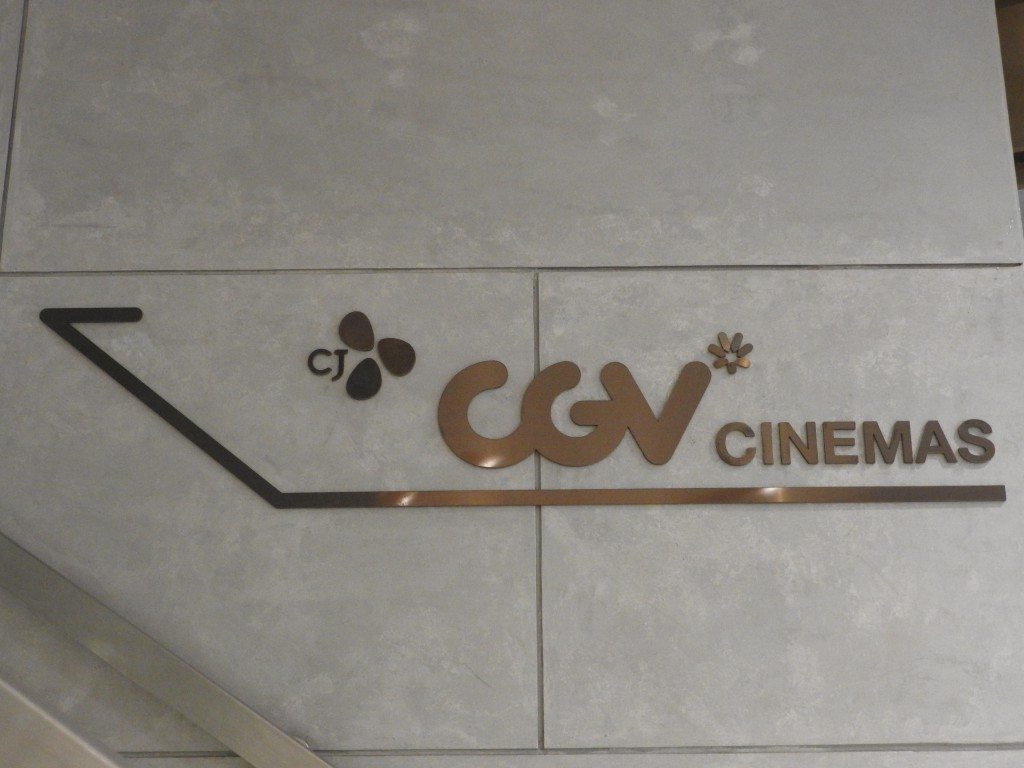 Latest posts by Patrick von Sychowski
(see all)