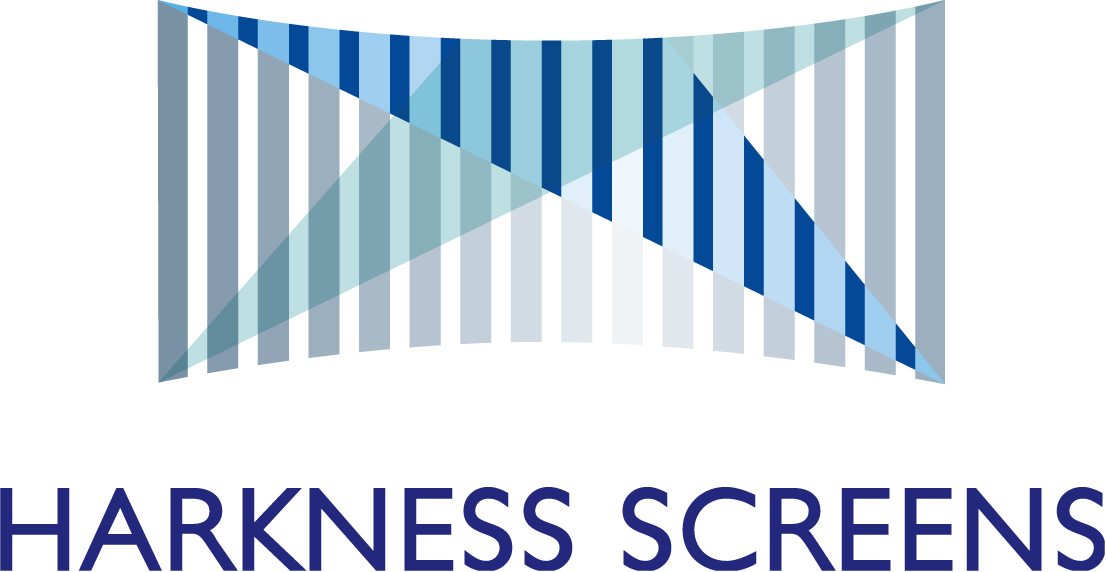 Harkness Screens the world's leading screen technology company and thought-leaders in on-screen brightness has announced the results of an in-depth consumer research study conducted by National CineMedia into presentation quality, auditorium technology and the influences this has on the choices the movie-goer makes when choosing to visit the cinema.
Carried out during March and early April 2018 and with over 1,000 responses from movie-goers across the United States, this latest research showcases the requirement for cinema exhibitors around the world to look closely at presentation quality and to consider the impact that sub-standard presentation has on movie-goers.
"Whilst it is very clear from the research that movie-goers overwhelmingly prefer the cinema to watching a movie at home because of the immersive nature of the big screen and the shared experience, it is essential that exhibitors focus on getting the most out of their existing equipment, optimise their auditoriums, monitor presentation performance and carefully consider upgrade and replacement programs for all items including screens to ensure that movie theaters continue to differentiate from the experience movie-goers receive at home," explains Anthony Kelly, SVP Sales and Marketing, USA at Harkness Screens.
The research suggests that technology remains a key part of the cinema experience with movie-goers having a distinct awareness of the technology present inside the auditorium and more than two thirds of respondents claiming that this has a strong bearing on their decision as to which movie theater to visit.  Specific to the technology inside the theater, 88% of movie-goers polled suggested that image quality is extremely important both in the decision to visit a theater and also to their enjoyment of the movie.  This is further exemplified by over 40% of movie-goers suggesting that they would be more willing to consider watching more movies in 3D again if presentation and image quality was improved.
"We have long championed that exhibitors need to do more to ensure that they are providing movie-goers with the best possible presentation and that it has a profound effect on the revenue line of the exhibitor.  Not only does the research point very strongly towards this but also shows the potential to create incremental box office through premium pricing on 3D movie tickets.  With more than half of our panellists suggesting that improved image and presentation quality would make them more likely to visit the theater more often, it is clear that exhibitors investing in maintaining and upgrading their presentation equipment, particularly their 3D and projection technology (where there have been enormous advances since the 3D roll-out eight years ago) are creating a differentiator and driving a return on the investments they continue to make," Kelly adds.
For more information on this research visit www.harkness-screens.com
About Harkness Screens
Harkness Screens is the world's leading screen technology company, specialising in the design and manufacture of projection screens and supporting technologies for cinema and live events. From single-screen independent theatres to large multiplexes to large format immersive theatre experiences or live events, Harkness supplies thousands of screens every year helping provide outstanding presentation experiences to audiences around the world.
With global reach, Harkness is regarded as the world leader in cinema and has screens in more cinemas worldwide than any other manufacturer. With its industry leading 2D and 3D screen brands (Perlux HiWhite, Clarus XC and Spectral) along with an innovative range of presentation monitoring tools, digital surveying services and suite of cinema design and specification apps, Harkness continues to lead the way in screen technology for cinema.
Founded in 1929, Harkness has manufacturing facilities in the USA, UK, France, India and China and combines unrivalled experience with the latest technology and production methods to provide innovative solutions to the company's key markets.  For more information, visit the Harkness Screens web page at www.harkness-screens.com.