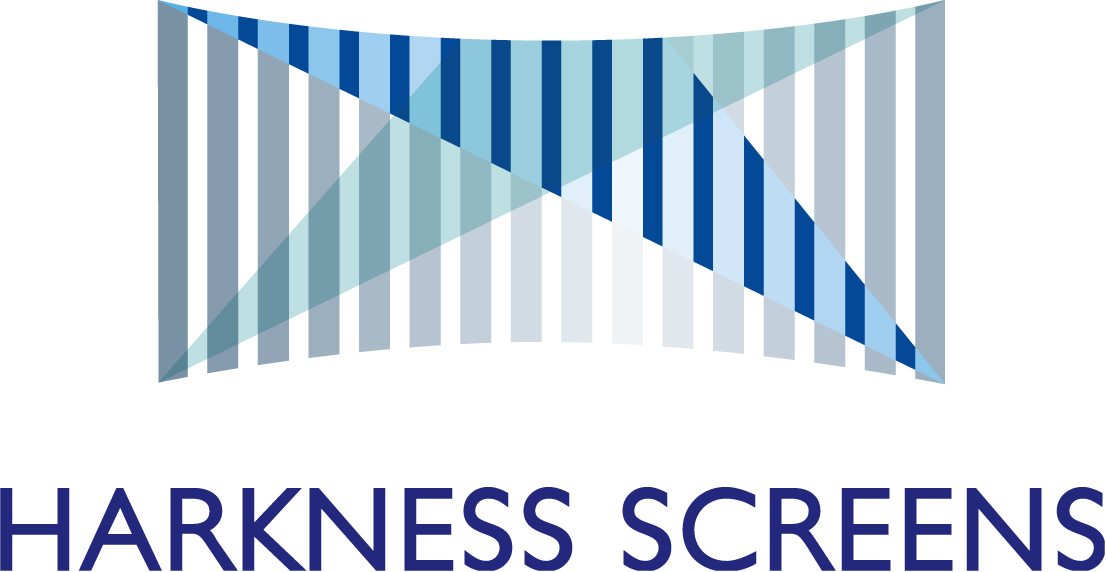 Harkness Screens has announced that SVP Sales & Marketing (Asia) Preetham Daniel has taken on new responsibilities in addition to his existing role. As well as managing Harkness' expansion in Asia which has seen significant growth, Preetham will focus on supporting Harkness' global customers and partners.
Commenting on these changes, Harkness Screens CEO, Mark Ashcroft said: "we are building our global commercial footprint to assist global cinema customers as they expand across territories. In order to provide partners and customers alike with a single point of contact we believe Preetham has the experience to operate across boundaries, liaise with Harkness' commercial teams and ensure customers benefit from all the services and products Harkness can offer."
Asked specifically about Harkness' investment in the Indian cinema market, Ashcroft remarked; "the Indian cinema market is important to Harkness, we have been engaged with the industry for over 15 years and supported growth in the Indian market by building a state-of-the-art manufacturing facility in 2013 that has enabled Indian cinema customers to access quickly and reliably the latest screen surface technology. The response from our customers has been immense and we now want to put more sales and customer support resources on the ground. To do this, I have asked Preetham to review the commercial strategy for India, together with Sriram Sistla (Sales Director, India) and I am delighted to announce the addition of Chaitanya Patel to the commercial team in Bangalore. Chaitanya will work with Preetham and Sriram with specific responsibility for New Business Development. They will conduct a strategic review over the coming months to establish the appropriate level of new resource required to meet the needs of our customers."
Commenting on his new role Preetham Daniel said "it's exciting to be able to work more closely with our global colleagues to ensure our customers and partners can execute their growth plans. I am also excited to be working with Sriram to further develop Harkness' business strategy within India. It's a very diverse and complex market and I look forward to working with our Indian team to increase our local presence particularly in the North, East and West of the country."
About Harkness Screens
Harkness ScreensTM is the world's leading screen technology company, specialising in the design and manufacture of projection screens and supporting technologies. From single-screen independent theatres to large multiplexes to large format immersive theatre experiences or live events, Harkness supplies thousands of screens every year for cinema, film production, special effects, live events and custom AV applications.
With truly global reach, Harkness is regarded as the world leader in cinema and today has screens in more cinemas worldwide than any other manufacturer. With its industry leading 2D and 3D screen brands (Perlux and Spectral) along with its innovative range of tools and iOS/Android apps, Harkness continues to lead the way in screen technology for cinema.
Founded in 1929, Harkness has manufacturing facilities in the USA, UK, France, India and China. Harkness Screens combines unrivalled experience with the latest technology and production methods to provide innovative solutions to the company's key markets worldwide. For more information, visit the Harkness Screens web page at www.harkness-screens.com.