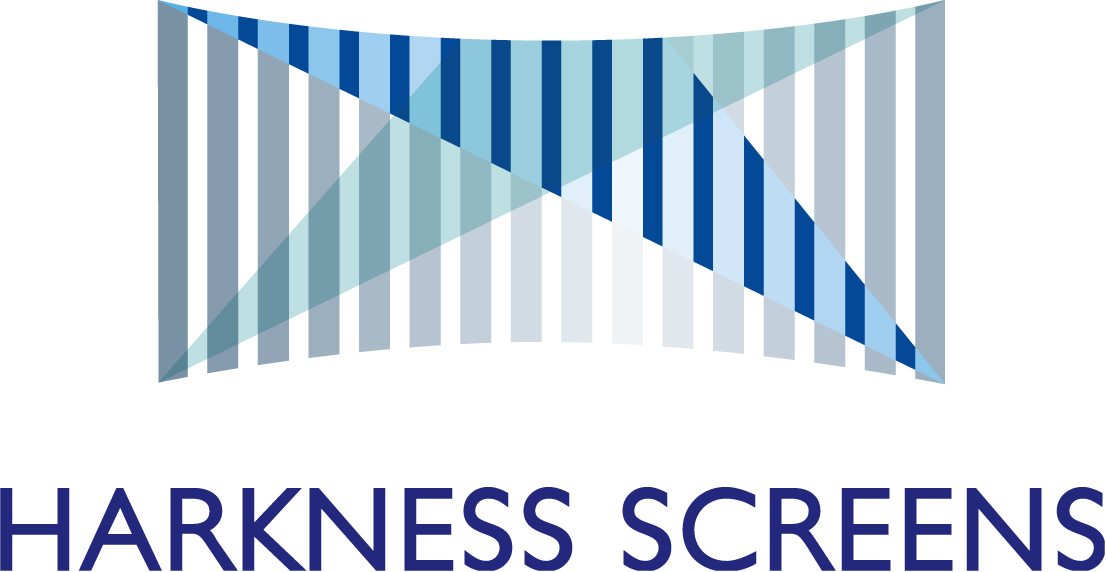 Global screen technology leader Harkness Screens has been selected by MBO Cinemas – a leading cinema chain in Malaysia currently with 207 screens and a seating capacity of over 32721 seats for its new flagship entertainment hub in Kuala Lumpur thus providing its viewers with an ultimate and enthralling cinema experience. The new Kuala Lumpur screen will use the DP4K-30L flagship laser projector by Barco. This partnership between Harkness Screens and MBO Cinemas makes Harkness Screens the exclusive screen provider for all future projects by MBO Cinemas.
The MBO Big Screen concept at the Starling Mall will make use of a Harkness Screen measuring 20.5 meters wide and 11.20 meters high and will seat 390 guests. MBO will also introduce 2 Premier Halls with an independent Premier Lounge, one hall with motion simulation technology and a Kid's Hall with a playground inside the hall. This large screen was manufactured in the India factory of Harkness.
Preetham Daniel, Senior Vice President – Asia, Harkness Screens said "MBO Cinemas has been known to offer a premier and exclusive cinema experience. Moreover, we share their futuristic plans and views in terms of incorporating newer technology for our clients, audiences and overall cinema industry. With this partnership in place with MBO Cinemas, we are sure together we can advance towards a more rich and enhanced visual experience for our audiences".
"We are delighted to partner up with Harkness Screens for our future MBO Cinemas projects. We believe Harkness delivers the best technology and design for projection screens, and will help provide the perfect presentation in our new cinemas." Added Mariam El Bacha, Director of Operations, MBO Cinemas.
About Harkness Screens
Harkness Screens is the world's largest manufacturer of projection screen surfaces, specialising in the design and production of cinema screens and custom screens of virtually any shape and size. Harkness Screens is the world leader in cinema with screens in more cinemas worldwide than any other manufacturer. From single-screen independent theatres to large multiplexes to large format immersive theatre experiences or live events, Harkness supplies thousands of screens every year for cinema, film production, special effects, live events and custom AV applications.
Founded in 1929, Harkness' corporate office is located in Ireland with other offices and factories located in the USA, UK, France, India and China. Harkness Screens combines unrivaled experience with the latest technology and production methods to provide innovative solutions to the company's key markets worldwide.