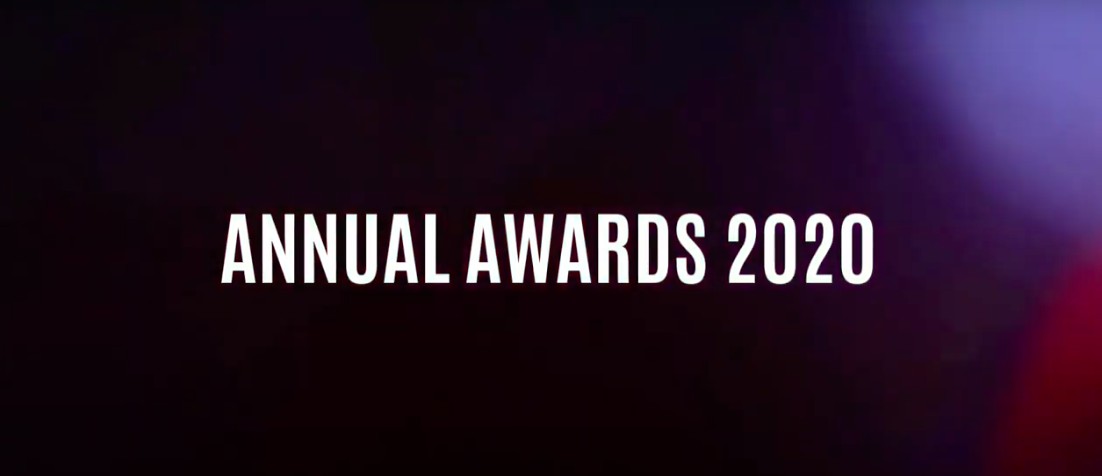 Cinema Technology Community (CTC), the not-for-profit independent trade organisation has announced the recipients of its prestigious 2020 awards at its special online event, One Community Day.
With over 400 industry professionals registered for the five-hour charity focused event, the awards ceremony hosted by film-critic, author and broadcaster Mark Kermode and CTC's own 'Last Projectionist Standing' Dave Norris, the awards night recognised individuals and organisations that continue to drive excellence in movie-going through the use of technology and outstanding service to the industry.
The 2020 Award Recipients
Covid Innovation Award – Vista Entertainment Solutions
Cinema of the Year – Nightflix Cinemas
Rising Star – Alice Tentori
Technology Pioneer – Dolby Laboratories
Outstanding Achievement – CJ Cinema Summit
Lifetime Achievement – Mike Cummings
Lifetime Achievement – Peter Hall
"Our 2020 recipients blend those that have over many decades helped shape the movie-going experience we see today with those who are shaping the movie-going experience of tomorrow. In this most difficult of years, it is more important than ever that we acknowledge the very best of our industry. The relentless drive, enthusiasm and passion to support and improve the movie-going experience deserves the highest accolades and on behalf of the Board of Directors, Governors, Advisory Council and our members, we congratulate our award recipients," says Richard Mitchell, President of CTC.
The awards ceremony is available to view here. For further information on CTC including membership opportunities, visit www.cinema-technology.com or email info@cinema-technology.com
About CTC
Cinema Technology Community (CTC), the global cinema technology network, is an independent, not-for-profit membership organisation that aims to assist the cinema industry in recognizing the importance that cinema technology and indeed the way in which it's utilized can have a profoundly positive effect on the movie-going experience.
As well as providing guidance and support, CTC engages in a number of activities aimed at educating and improving the cinema experience. These include training courses, lectures, technical handbooks, educational visits, seminars, web seminars, networking events, professional certification, digital media and video content and the industry's leading technical journals, Cinema Technology Magazine.
For more information, visit the CTC web page at www.cinema-technology.com