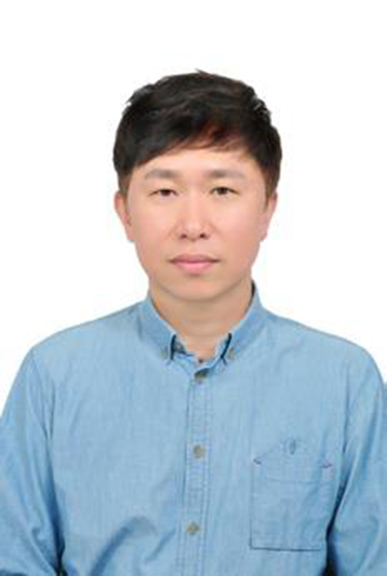 Christie, a leader in creating and sharing the world's best visual and audio experiences, is pleased to announce the appointment of Eric Shim as Senior Sales Manager – Cinema (Korea), reporting to Han Kim, Senior Cinema Sales Director, Asia Pacific.
Eric is a veteran of the Cinema industry, with more than 20 years of experience in Cinema sales and technical support. Prior to joining Christie, Eric served as a technical director with Eugenetek Corporation, where he was responsible for one-stop Cinema Solutions for the entire market, which included design, consultation, installation and maintenance of Cinema equipment. He had also worked as a sales manager with JMG Korea, handling Cinema sales and operations activities.
In this new role, Eric will provide advisory and consultation support, and directly manage Cinema sales throughout the Korean market. He will also be working closely with Cinema APAC regional offices.
Eric holds a Bachelor of Science (Biotechnology) degree from Korea University.
About Christie
Christie Digital Systems USA, Inc. is a global visual technologies company and is a wholly-owned subsidiary of Ushio, Inc., Japan, (JP:6925). Consistently setting the standards by being the first to market some of the world's most advanced projectors and complete system displays, Christie is recognized as one of the most innovative visual technology companies in the world. From retail displays to Hollywood, mission critical command centers to classrooms and training simulators, Christie display solutions and projectors capture the attention of audiences around the world with dynamic and stunning images. Visit www.christiedigital.com.