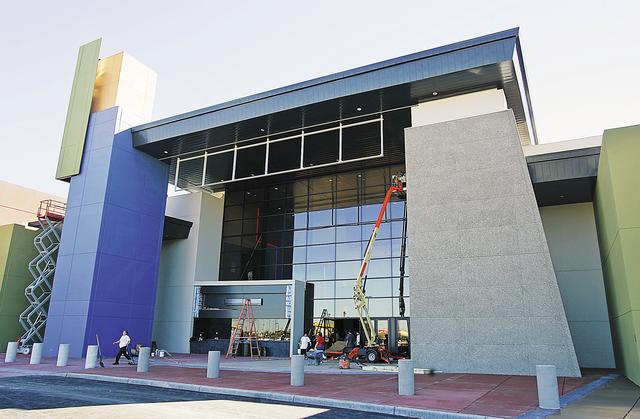 Apparently the opening of a new multiplex is big news in Tucson, Arizona. Just ask Kent Edwards, a managing partner in Tower Theatres, a new independently owned 12 screen multiplex that opened at Arizona Pavilions in Marana on December 7th. The day before the grand opening the Arizona Daily Star published two stories on the opening of the theatre.
Marana is a fast growing town whose population has nearly tripled since 1999 to 35,000. The area of Northwest Tucson has been growing so rapidly that chain stores such as Wal-Mart and Kohl's have started to spring up so it was only a matter of time before it sprouted a multiplex, independent or otherwise. As Edwards told the Arizona Daily Star:
"Marana is growing. . . As far as entertainment, all there was, was a bowling alley and Famous Sam's. The area definitely needed a movie theater."
The Star also interviewed Robert Bucksbaum, president of Exhibitor Relations Co. Inc., an industry research firm, who agreed with Edwards thinking:
"If you're in an emerging market and not too close to the major chains where you're able to get all the films, it's definitely a viable business. The key is to be in an area that's growing and has potential, and people are kind of tired of the other megaplex"
Folks in Tucson very well might be tired of the "other megaplex" since the last one that opened in town was a 20-plex in 2001. And, at least for now, Tower Theatres won't have any major chains nearby to compete with other than Harkins Theatres, which has plans to open the nearby Spectrum 18.
Until that time Tower Theatres should have little trouble booking the first-run blockbusters it plans on playing. The complex can hold 2,200 patrons in auditoriums that range from 92 to 296 seats. In one of the Star's news stories, which is so poorly written it's almost humorous, Dan Cutler, one of three managing partners with Edwards, tells the reporter that he thinks the theater will do well because of "the spacious rows and seat backs that are designed so nobody's view will be blocked". That's quite the interesting way to describe stadium seating.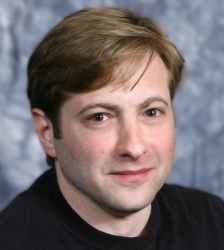 Latest posts by J. Sperling Reich
(see all)