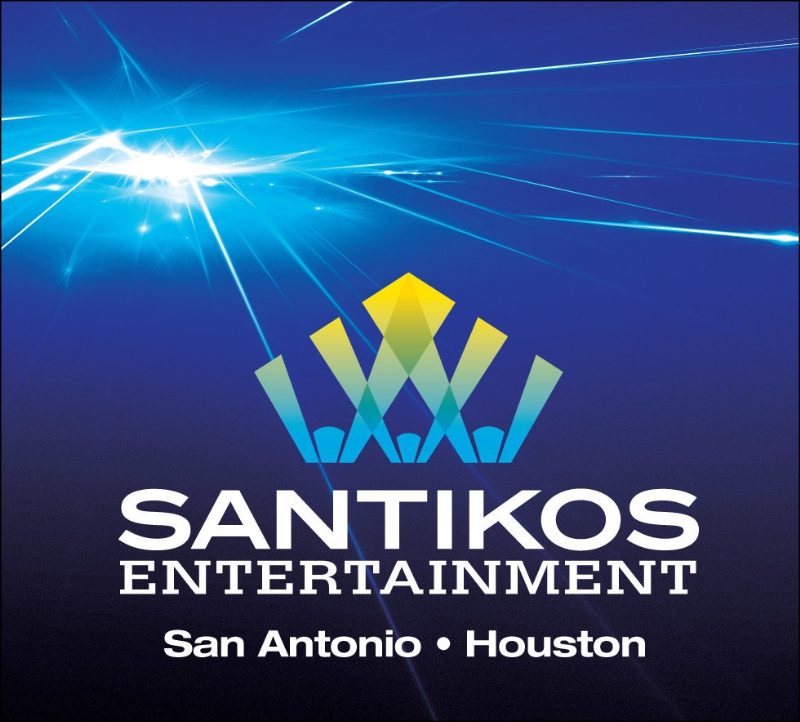 Santikos Theaters, the leading theater chain in South Texas, announced today it signed a definitive purchase agreement to acquire The Grand Theatres and AmStar Cinemas from VSS-Southern Theatres, LLC ("Southern Theatres").
Tim Handren, CEO of Santikos, said, "We are thrilled to welcome our new team members and serve our new guests. Together we will continually evolve to create the best in-theater experience across the Southeast."
The acquisition increases the footprint of Santikos from 121 screens (10 locations) to 377 screens in 27 locations in Texas, Louisiana, Mississippi, Alabama, Georgia, Florida, South Carolina, and North Carolina. Santikos will now be the 8th largest theater circuit in North America.
"We have been working on expansion plans since 2018. After clearing the COVID hurdle, we are now in a great position for future growth and expansion" stated Handren. "Our partnership with the Bank of San Antonio has helped us emerge from the COVID era financially strong and ready to expand. We believe the future of our industry is bright and we are thrilled with the incredible movies that the studios are producing. Movies are still the best entertainment value where families get to have amazing experiences and create lasting memories together."
Jim Wood, CEO of VSS-Southern Theatres, commented on the transaction, "It is an exciting time for our Grand and AmStar colleagues and guests as they become part of the Santikos family and continue to elevate the guest experience throughout the Southeast."
Acquisition Advisors
Barton Benson Jones PLLC of San Antonio, Texas is advising Santikos Theaters in connection with the acquisition.
VSS-Southern Theatres, LLC, was backed by VSS Capital Partners, received financial advice from Solomon Partners, and was represented by Ropes & Gray LLP and Jones Walker LLP.
About Santikos Theaters
Headquartered in San Antonio, Texas, Santikos Theaters is dedicated to creating extraordinary experiences for moviegoers of all ages. As a premier entertainment company, we have delighted audiences since our founding in 1911. With state-of-the-art theaters, luxurious amenities, and a commitment to exceptional customer service, we strive to provide the ultimate cinematic experience.
From the latest blockbusters to independent films, our theaters offer diverse screenings to cater to every taste. But we are not just about movies – we also host special events, private screenings, and corporate gatherings, ensuring unforgettable memories for our guests. Join us as we continue to redefine the movie-going experience and bring the magic of the big screen to life. Visit Santikos.com for more info.
About Santikos Enterprises
Santikos Enterprises is the holding company for Santikos Theaters and owns diverse investments in theaters and real estate. Mr. Santikos' desire was for Santikos Enterprises, to be gifted to the San Antonio Area Foundation to carry out his charitable giving wishes in concert with more than 500 funds already under management at the organization.
About VSS Capital Partners
Headquartered in New York, VSS is a private investment firm that invests in healthcare, business services and education companies. Since 1987, VSS has partnered with lower middle-market companies, working closely with management teams, to facilitate their next stage of growth. VSS provides capital for growth
financings, recapitalizations, strategic acquisitions, and buyouts with the flexibility to invest control or non-control capital, based on the needs and objectives of each company. VSS has managed $4 billion in committed capital across 8 funds and has completed 96 platform investments and over 400 add-on acquisitions. For more information, please visit: www.vss.com.
Media Contact:
Andrew Brooks
ABrooks@Santikos.com
210.483.4015