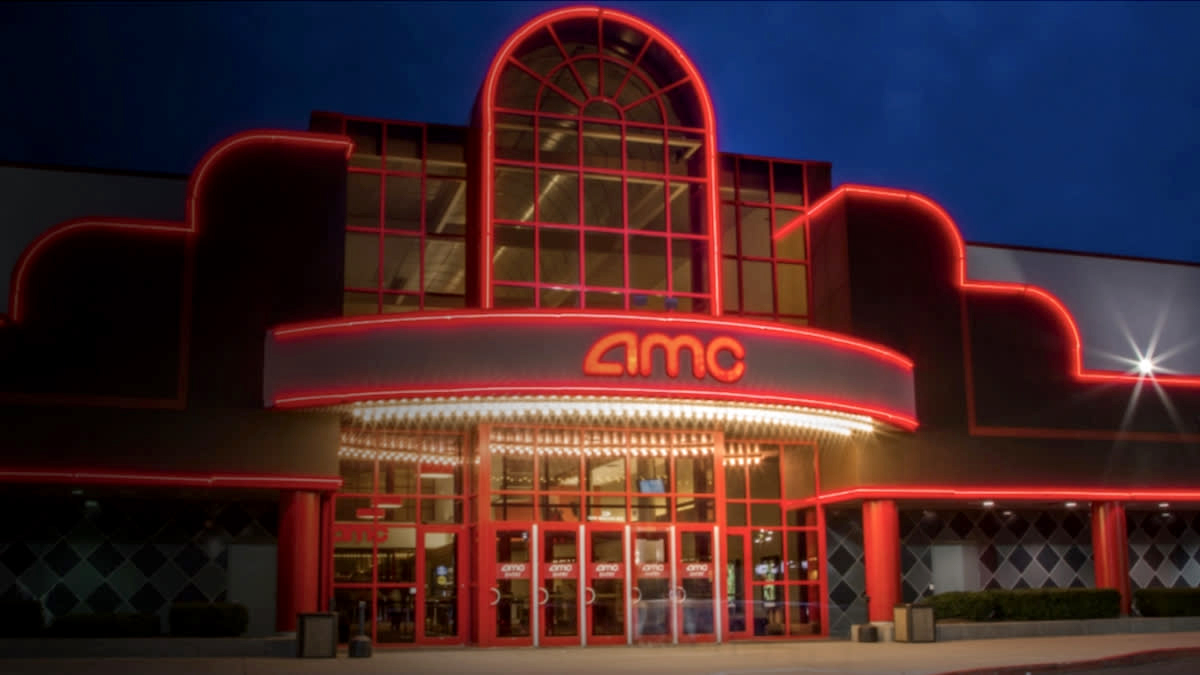 AMC Entertainment Holdings, Inc. (NYSE: AMC) ("AMC" or "the Company"), announced today that it has completed its previously disclosed at-the-market ("ATM") equity offering launched on September 6, 2023. AMC raised approximately $325.5 million of new equity capital through the sale of 40 million shares, before commissions and fees, at an average price of approximately $8.14 per share.
The completion of this ATM equity offering significantly boosts AMC's cash reserves, addresses current liquidity concerns, and fortifies the balance sheet. When coupled with the third quarter to-date 39% surge in industry box office compared to the same period last year and the record-breaking success of the highly anticipated "Taylor Swift | The Eras Tour" concert film, the proceeds from the ATM equity offering allow AMC to continue along its successful recovery glidepath through changing market dynamics, including the ongoing strikes by writers and actors, and capitalize on opportunities to further strengthen its balance sheet.
Commenting on the capital raise, AMC President and CEO Adam Aron said, "The successful completion of this equity offering marks another significant milestone for AMC. Raising more than $325 million in gross proceeds has bolstered our ability to survive and then thrive. As we navigate the recovery phase of our industry, this infusion of capital provides us with flexibility to assist us in navigating the waters ahead and continue delivering the magic of movies to our guests."
About AMC Entertainment Holdings, Inc.
AMC is the largest movie exhibition company in the United States, the largest in Europe and the largest throughout the world with approximately 900 theatres and 10,000 screens across the globe. AMC has propelled innovation in the exhibition industry by: deploying its Signature power-recliner seats; delivering enhanced food and beverage choices; generating greater guest engagement through its loyalty and subscription programs, website, and mobile apps; offering premium large format experiences and playing a wide variety of content including the latest Hollywood releases and independent programming. For more information, visit www.amctheatres.com.