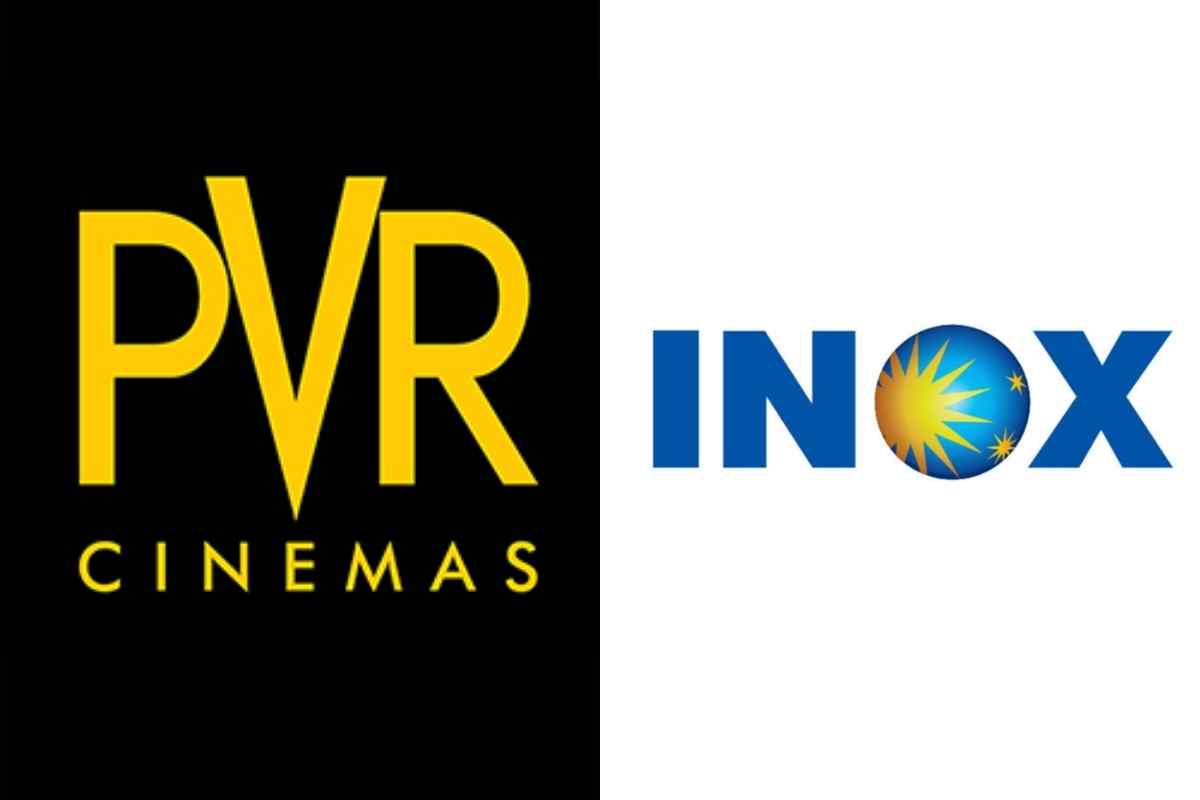 Indian multiplex rivals PVR and Inox Leisure have announced plans to merge and create the biggest film exhibitor in the country.
Subject to approval, the merged company will be called PVR Inox Ltd and operate 1,546 screens across 341 properties and 109 cities. This is a combination of PVR, which has grown its circuit to 871 screens since its launch in 1997, and Inox Leisure's 675 screens. Between them, they claim to serve more than 170 million patrons annually.
The new entity swamps rival exhibitor chains in the country including Carnival Cinemas, which operates more than 450 screens, and Cinepolis India (part of the Mexican theatre chain Cinepolis), with around 380 screens. Earlier this month there were reports that PVR was in conversations with Cinepolis regarding a merger.
The pandemic has hit India's cinema-going market hard, with repeated nationwide lockdowns disrupting business on top of additional costs associated with health and safety compliance adding more pressure to profits.
Moreover, the pandemic has seen a greater shift and acceptance by Indian consumers for streaming services debuting everything from Bollywood blockbusters to smaller indie fare.
"There is no question that the (film exhibition) industry did get impacted by the pandemic, being one of the few businesses around the world that were down to zero revenues. However, we believe in the long-term story of the theatrical business, and mergers have always been on the table because this industry is about consolidation and scale," Ajay Bijli, PVR's chairman and managing director, said (quoted at Livemint).
The merger will give the industry the impetus to make up for losses of the past two years and build scale in the form of more cinema openings, Bijli added. However, challenges for the industry continue to exist from video streamers the demand for which has been boosted during the stay-at-home orders of the pandemic.
India's subscription video on demand (SVOD) market generated about $1.4 billion in revenue in 2020, with projections of $1.9 billion by 2025 according to Media Partners Asia. Eighty per cent of revenue is generated by Netflix, Disney+ (Hotstar) and Amazon Prime Video. Indeed, 30% of Disney's 88.6 million SVOD subscribers originate in India.
According to a report from consultants EY in July 2021, India has the world's second highest number of internet users after China, with around 570 million internet subscribers, growing at a rate of 13% annually.
Inox Leisure director, Siddharth Jain, called the merger quoted in Variety, "certainly the most historic moment in the Indian cinema exhibition industry."
He explained that bigger will be better as the exhibition sector tries to recover. "As we head into the industry's revival amidst headwinds, this decisive partnership would bring in enhanced productivity through scale, a deeper reach in newer markets and numerous cost optimization opportunities," he said.
A recent report from accountancy and consultancy firm EY showed box office in 2021 rebounded by more than 50% compared with 2020. But that was only 37% of 2019 levels.
The nationwide screen count was estimated at 9,423, a marginal decline over 2020. The report also quoted industry respondents estimating that around 1,000 screens, which were at best open intermittently during the year, may not reopen again. The screen count (single screen venues and multiplexes) grew in 16 states and fell in 13 others.
PVR Inox will look to open 180-200 new screens a year, targeting small towns and rural areas.
"PVR is stronger in the north, west and south whereas Inox has more screens in the east," Karan Taurani, an analyst at Elara Capital told livemint. "The combined entity may gain from smaller chains and single screens that have struggled due to the covid situation."
The merged entity would have a share of 42% (Hindi and English content), which the analyst said would be tough to rival, apart from a screen share of 50% within the Indian multiplex space and a broad presence across India.
After the merger, Inox promoters (shareholding families) will own a 16.66% stake in the combined entity, while PVR founders will own 10.62%. Bijli would serve as MD of the merged entity, and Sanjeev Kumar Bijli would be executive director and while Inox's Pavan Kumar Jain its non-executive chairman.
Regulatory and shareholder approval could take up to nine months.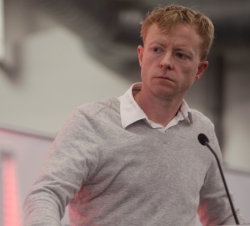 Latest posts by Adrian Pennington
(see all)