This post is part of CJ's Top Women In Global Cinema 2021 – Redux.
The devastating impact of COVID-19 on the exhibition community was deeply felt by the NATO staff, and it changed how we work and how we interact with members. Most of NATO's efforts during the pandemic have, of course, been remote. Like so many others, we created workspaces in our homes, embraced Zoom, and dug in. I believe NATO has become nimbler and more adaptive during the pandemic, as it was necessary to respond to an ever-changing environment and to address a wide spectrum of challenges. I couldn't be any prouder of how my dedicated and talented NATO colleagues responded to the crisis. With the tireless engagement of NATO Executive Board members and other member volunteers, NATO staff executed programs and initiatives designed to help NATO member companies survive the pandemic, including financial assistance for furloughed employees, the CinemaSafe voluntary health and safety protocols, advocacy for relief legislation including the Shuttered Venue Operators Grant (SVOG) program, communication with studios on the pandemic release schedule, consumer research, and messaging campaigns.
NATO's regular "State of the Industry" webinars proved to be popular with members. While connecting by Zoom webinar is no substitute for gatherings, such as the in-person NATO Summit or CinemaCon, it has been heartening to see the participation of hundreds of NATO members on these online forums. Now that "The Big Screen is Back" and movie-goers are returning to the cinema in increasing numbers, it's important to take time to celebrate and be proud of the resilience of the exhibition community. Our stamina and collective purpose will see us through this pandemic into a bright movie-going future.
---
Navigation: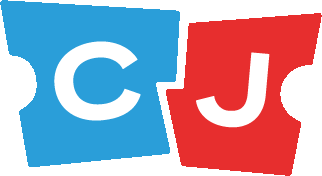 Latest posts by Celluloid Junkie Staff
(see all)