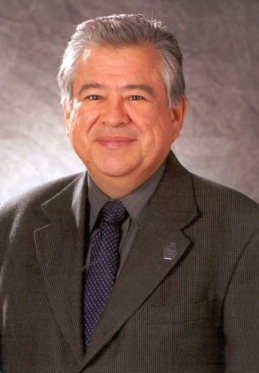 Maya Cinemas and Chicago real estate developer Urban Retail Properties have announced a joint venture to bring high-end, first-class multiplexes to inner-city Latino neighborhoods. The Los Angeles Times is reporting the two companies plan on building 500 screens in 40 locations in North America over the next five years and have already begun development or construction in cities such as Fresno, Bakersfield and Santa Fe, New Mexico.
Maya Cinemas presently runs a 14 screen complex in Salinas, California with plans to open a location in Inglewood to play movies in both Spanish and English. Urban Retail Properties is best known for developing mixed use properties such as Copley Place in Boston, Valencia Town Center near Los Angeles and Water Tower Place in Chicago.
The Times article quotes Patrick Corcoran of the National Association of Theatre Owners as saying that of the estimated 175 million moviegoers in the United States a majority are whites and that Latinos and African Americans aren't far behind. Of these groups Corcoran points to Latinos as the most consistent movie watchers, a group he says exhibitors have begun to take notice of over the past several years. The Motion Picture Association of America figures Latinos make up 17% of U.S. movie audiences, the largest minority ethnic group among frequent moviegoers.
Moctesuma Esparza, the head of Maya Cinemas as well as the producer of such films as "Selana" and "The Milagro Beanfield War", attributes the high rate of movie attendance by Latinos, in part, to a younger demographic with more disposable income. While he doesn't state his source, Esparza pegs the average American at about 40 years old and the average Latino at 26.
But Esparza isn't hoping to simply attract twenty-somethings to his theatres; he's shooting for the whole family. He has plans to put soundproof "crying rooms" in each theatre where parents can sit with their screaming kids and watch a film. Nor will Maya and Urban Retail Properties chintz on any of the finer details. Venues will sport marble and stone décor along with comfortable stadium seating. Esparza said:
"We believe these communities have suffered substandard developments which become self-fulfilling failures."
Esparza and his partners at Urban Retail Properties are joining the growing trend of exhibitors building theatres in the United States aimed at minority minority audiences; former basketball star Earvin "Magic" Johnson has built multiplexes in African American neighborhoods and companies such as Adlabs have announced they will be acquiring theatres in the U.S. to play Indian language films. One can only hope that two years from now we aren't looking back at this announcement as an ambitious pipe dream with iffy financials and poor timing.
In the Times piece, Ross Glickman, chairman of Urban Retail Properties, states that each of the multi-use centers in which Maya Cinemas plans on building a complex will cost "a minimum of USD $75 million" and possibly go higher than USD $100 million. If you do the math, talking 40 locations at the cheapest USD $75 million that Glickman is forecasting, it comes to an even USD $3 billion. Certainly not chump change during a time when every economist and investment banker worth their salt is predicting a recession in the U.S., if not a world wide economic downturn.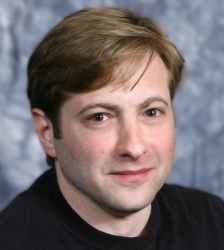 Latest posts by J. Sperling Reich
(see all)