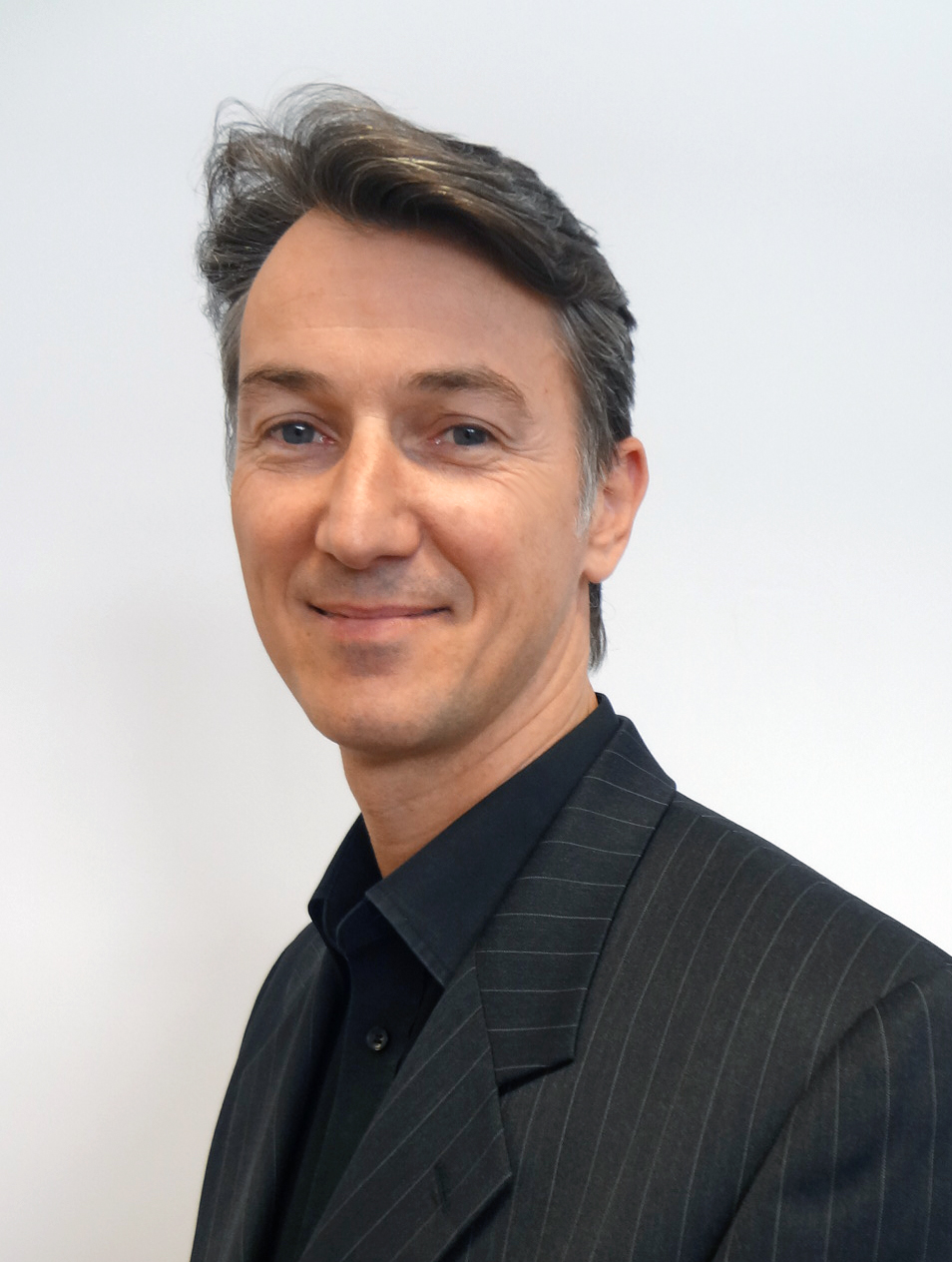 Former head of sales at Volfoni will be an evangelist for an immersive customer journey throughout the cinema
NEC Display Solutions Europe has appointed Alain Chamaillard as head of its Cinema vertical sales team as the company seeks to build on its strong pedigree in the industry.
Alain joins the team after eight years working at 3D cinema technology experts Volfoni where he occupied several senior positions, including Managing Director EMEA and Chief Sales Officer. During his time with Volfoni, Alain helped to establish the company as a world leader in the manufacture of 3D and VR equipment. Before Volfoni, Alain also spent nine years at Proyecson (today CinemaNext) working as Commercial Director.
Alain's appointment comes at an exciting time for NEC's Cinema team. At CineEurope in June 2018, the company showcased a range of new technologies for improving the visual experience throughout the cinema customer journey – from RB laser projectors for the cinema itself through to touch monitors, direct view LED screens and large format displays for advertising, information and entertainment throughout the venue.
NEC already has a very strong and growing presence in the cinema market with more than 10,000 Digital Cinema projectors installed in Europe, Middle East and Africa alone.
Alain will play a key role in building on this success, leading NEC's EMEA Cinema team and driving its expansion into new markets and developing strategic global relationships with partners and exhibitors.
"As NEC looks at growth opportunities across several regions in Cinema, now is the right time to bring in someone of Alain's calibre to spearhead this development and help expand our portfolio of Cinema Solutions to a wider customer base," said Simon Jackson, Vice President Strategic and Vertical Sales at NEC Display Solutions Europe. "Alain understands better than anyone how embracing new technology is a key element for growth in Cinema as well as keeping the experience relevant to a new generation of movie audience."
"Like NEC, I'm excited about the future for Cinema – in particular, how movie theatres are reinventing themselves for the Netflix generation by putting digital at the heart of the whole experience," said Alain Chamaillard. "NEC has an enviable product portfolio for creating stunning impressions all the way from the foyer to the silver screen itself. I'm greatly looking forward to engaging with cinemas and showing them how NEC's technology will enable them to make the movie-going experience even more magical."
For more information on NEC's Digital Cinema solutions, visit: www.digital-cinema-nec.com