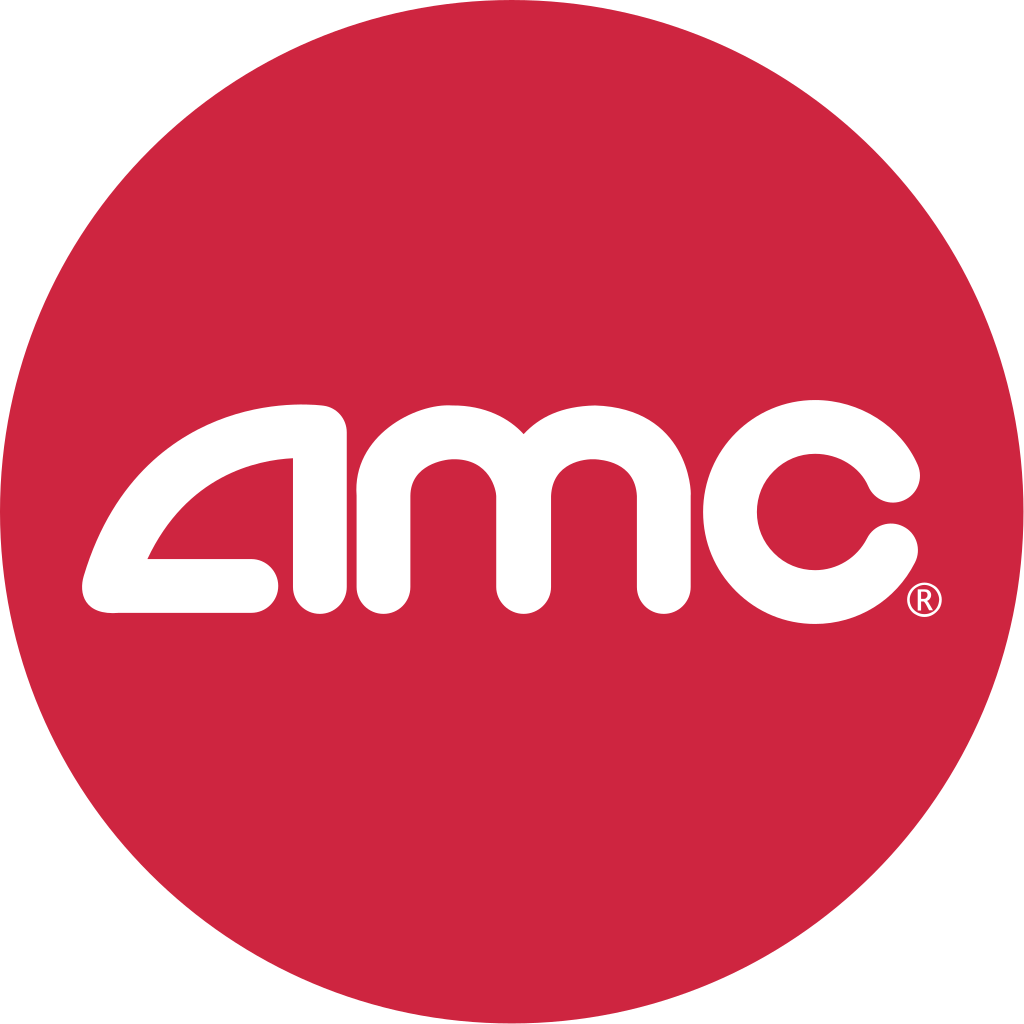 In a conference call with investors about National CineMedia's ("NCM") plan to introduce increased commercial advertisements during trailer play at Regal and Cinemark theatres, including a so-called "platinum spot" shortly before the main movie feature begins, NCM CEO Tom Lesinski stated that NCM was currently in "continuous" and "on going" discussions with AMC Theatres (NYSE:AMC) ("AMC") to spread the concept to AMC's theatres as well.
That statement is erroneous. There are no discussions underway between NCM and AMC on this subject.
What is true is that in April of this year, NCM proposed this concept to AMC of commencing a platinum advertising position during the end of trailer play, which AMC flatly rejected at the time because of AMC's concerns that U.S. moviegoers would react quite negatively to the concept.
AMC has no plan to introduce commercial advertising close to the start of a movie's commencement at its theatres in the United States, nor does AMC envision entering into such an arrangement with NCM anytime in the foreseeable future.
About AMC Entertainment Holdings, Inc.
AMC is the largest movie exhibition company in the United States, the largest in Europe and the largest throughout the world with approximately 1,000 theatres and 11,000 screens across the globe. AMC has propelled innovation in the exhibition industry by: deploying its Signature power-recliner seats; delivering enhanced food and beverage choices; generating greater guest engagement through its loyalty and subscription programs, web site and mobile apps; offering premium large format experiences and playing a wide variety of content including the latest Hollywood releases and independent programming. AMC operates among the most productive theatres in the United States' top markets, having the #1 or #2 market share positions in 21 of the 25 largest metropolitan areas of the United States. AMC is also #1 or #2 in market share in 12 of the 15 countries it serves in North America, Europe and the Middle East. For more information, visit www.amctheatres.com.