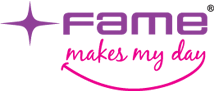 India's upstart airline Kingfisher Airlines has struck a promotional deal with one of the country's leading multiplex chain's, Fame Cinemas.  The agreement allows members of Kingfisher's frequent flyer program, the King Club, to redeem miles for movie tickets at all of Fame's multiplexes.
Unlike many mileage programs, which force customers to collect rewards only after filling out complicated forms, all King Club members will have to do is show their membership card at any theatre to purchase movie tickets with their miles.  Better still, frequent flyers can collect King Miles, as they are referred to, for any money spent at a Fame multiplex.  Granted, with the modest price of movie tickets in India, a patron of both companies may need to see hundreds of movies before they accumulate the tens of thousands of miles required to earn a free ticket by most frequent flyer programs.
The press release announcing the deal did not reveal the exchange rate between Rupees and King Miles or whether it would be a one-to-one ratio.  Even so, it will be interesting to monitor the success of the program to see if such promotions might work for theatre owners in other parts of the world.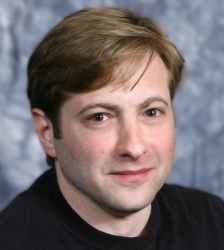 Latest posts by J. Sperling Reich
(see all)