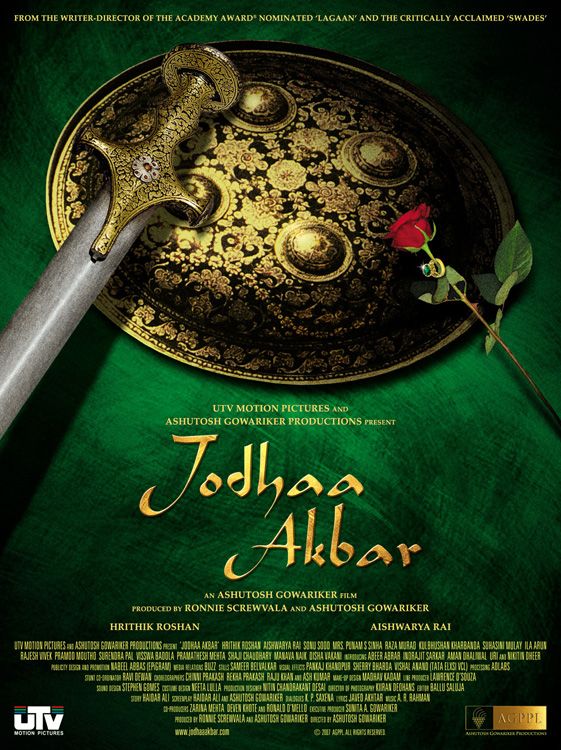 Filmmaker Ashutosh Gowarikar just can't seem to cut a break these days. The director's latest film, 'Jodhaa Akbar' , was scheduled to be released in 26 countries on February 15th, however multiplexes in India refused to play the movie due to an ongoing dispute with the film's distributor, United Motion Pictures (UMP). Turns out the distributor wanted 42.5% of the second week's gross in most cities, but exhibitors only wanted to pay 41%. In the end, a deal was reached late Friday evening giving UMP terms of 50% for the first week and 41% for the second week, except in Bombay where the terms were 45% and 37.5% respectively.
With exhibitor's Friday schedules thrown into chaos due to the delayed release of 'Jodhaa Akbar', the film opened Saturday to poor reviews. However the controversy didn't end there. Protesters showed up at several theaters, including a Velocity multiplex in Indore and a PVR cinema in Guragon, near New Dehli. They disrupted screenings of the film by ripping down posters, broke windows and caused a public disturbance. Police actions, and a few arrests, broke up the protests and in most cases the screenings continued after a short interruption.
Apparently members of the Rajput community were upset that the romantic epic from Gowarikar was historically inaccurate. The three hour and twenty minute historical drama is loosely based on the love life of the Moughal king Akbar. According to India eNews the film portrays:
Jodha Bai as Mughal emperor Jalaluddin Akbar's wife, which is factually incorrect. Jodha Bai was not the daughter of Raja Bharmal of Amber as shown in the film. The princess was the daughter of Motaraja Udai Singh of Marwar and she was married to Akbar's son Salim alias Jehangir. And Mughal king Shahjahan was her son.
So, while most American and European audiences may not mind when their filmmakers take poetic license with historical events in their movies Indian audiences aren't as forgiving. Police presence has since been beefed up around multiplexes showing the 'Jodhaa Akbar' and Additional Superintendent of Police, Mahesh Chandra Jain, stated "Security of those visiting the cinema halls will be ensured. No organisation will be allowed to take law in their hands."
The release of 'Jodhaa Akbar' was highly anticipated, not only because it stars Indian mega-stars Hrithik Roshan and Aishwarya Rai, but also because Gowarikar has become a notable filmmaker after his 2001 film 'Lagaan' was nominated for a Best Foreign Language Film Oscar.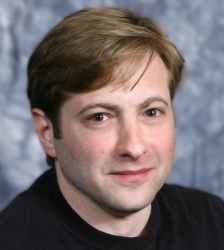 Latest posts by J. Sperling Reich
(see all)