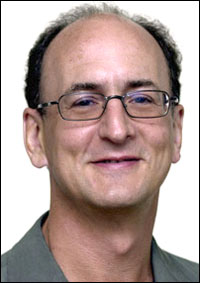 It's no secret that with the success of the Metropolitan Opera's high definition simulcasts into movie theatres, first rate opera companies around the world have jumped on the alternative content bandwagon and struck deals to have their performances beamed to cinemas around the world. The San Francisco Opera recently announced a deal with Bigger Picture to broadcast certain performances to theatres and Emerging Pictures struck a deal to simulcast selected performances from La Scala to theatres in the United States.
Though the Met's simulcasts had been seen by many in the exhibition industry as successful based on the sold out screenings, little was known about how much money was really being made, or lost, on the venture. That is until now.
In an Associated Press story which hit the wire on January 28th, the Met's general manager, Peter Gelb, stated that each simulcast is costing around USD $1 million which includes the cost of satellite feeds, crew and equipment. Of course, on top of that the Met has to produce each opera production at upwards of USD $3 million. Gelb reports that by including revenues from anicllary sources such as DVD sales, the Met is hoping to "break even" on the HD simulcasts by the end of 2008.
What Gelb is not entirely clear about is whether the Met pays NCM Fathom a fee for each simulcast. A little known fact in the exhibition industry is that Fathom charges those broadcasting events into the theaters that are a part of their network. Some who have approached Fathom hoping to broadcast similar events report the company asks for a minimum of USD $100,000 up front. Fathom claims this is a promotional fee to help advertise the event in theaters during NCM's preshow spots. Those broadcasting the event can collect a portion of the box office to help recoup their cost.
Whether the Met has to pay Fathom or not, their HD simulcasts are proving to be a huge hit at the box office. Their presentation of Charles Gounod's "Romeo and Juliet" made USD $1.65 million during the weekend it was broadcast giving it an 11th place finish at the box office. And that's just ticket sales, the Met is also garnering priceless marketing in countless news stories and the promotional spots running in movie theaters. As Gelb stated:
"We're creating, basically, satellite opera houses. But the Met offers something you don't get at a performance — cameras that show action behind the scenes and interviews in dressing rooms, the equivalent of going into the locker room of a sports team."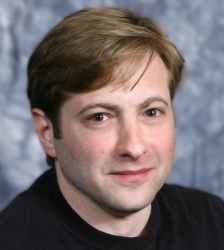 Latest posts by J. Sperling Reich
(see all)