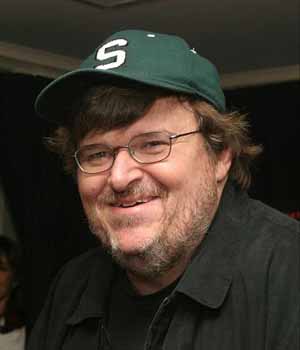 After starting his career as a documentary filmmaker taking on corporate behemoths like General Motors, Michael Moore turned his attentions to, respectively, the Columbine massacre, the presidency of George W. Bush and the U.S. health care system. Now, according to the Hollywood Reporter, Moore wants to go up against large North American exhibitors in an effort to get them to program more foreign and documentary films.
Specifically, Moore, whose latest documentary "Sicko" has been nominated for an Academy Award, would like to see exhibitors devote one screen in their multiplexes to foreign films and documentaries. And he's hoping fellow documentary filmmakers, to whom he has already reached out, will join him in pleading their case with exhibitors. It's an effort Moore seems to be taking rather seriously having already gotten national marketers and publicists to agree to promote the campaign.
The Reporter quoted Moore as saying:
"People want to see documentaries, but there's a disconnect between that desire and the exhibitors out there. . . This could be on the 15th screen of a multiplex that would otherwise have the sixth showing of the new 'Harry Potter' movie. Some of these films make $200 or $300 per screen."
If Moore thinks that $300 is going to get an exhibitor excited he's going to have a rude awakening when he actually begins talking to them. Add another 0 and maybe exhibitors might sit up and take notice, but it is hard to believe any multiplex owner devoting an entire screen to a film that only brings in $300.
Thankfully, Moore is realistic in his expectations, understanding that initially he may be lucky to get exhibitors to offer up a screen for a single weeknight before any larger commitments are made. His overall objective however is to get foreign films and documentaries into suburban multiplexes. He plans to formally provide details of his campaign at a press conference timed to coincide with the Oscars. By then he hopes to have at least one exhibitor on board.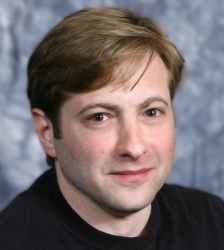 Latest posts by J. Sperling Reich
(see all)