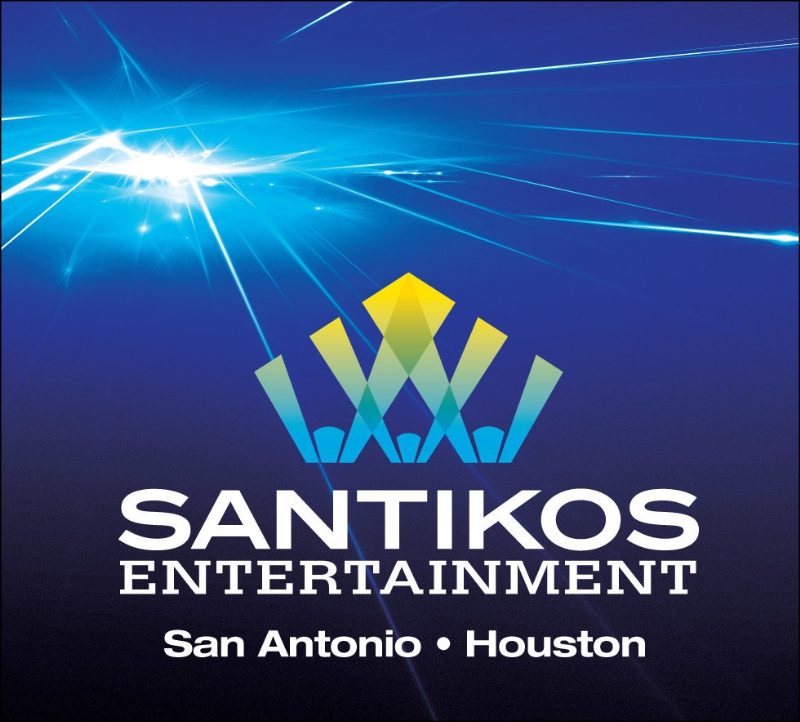 Santikos Theaters, the leading theater chain in South Texas, has announced its acquisition of both The Grand Theatres and AmStar Cinemas from VSS-Southern Theatres. With this acquisition, Santikos expands its presence from 10 locations with 121 screens to 27 locations with 377 screens across Texas, Louisiana, Mississippi, Alabama, Georgia, Florida, South Carolina, and North Carolina. As a result, Santikos becomes the 8th largest theater circuit in North America.
In a sign of how local banks play a crucial role in helping exhibitors recover from the COVID-19 closures, Santikos CEO Tim Handren credited a partnership with the Bank of San Antonio for allowing them to overcome the challenges of the pandemic era and focus on future growth and expansion. He expressed excitement about the new team members and guests, emphasizing Santikos' commitment to creating the best in-theater experience in the Southeast.
The company's expansion plans had been in the works since 2018, and despite the hurdles posed by COVID, Handren says Santikos is now in a favorable position for additional growth.