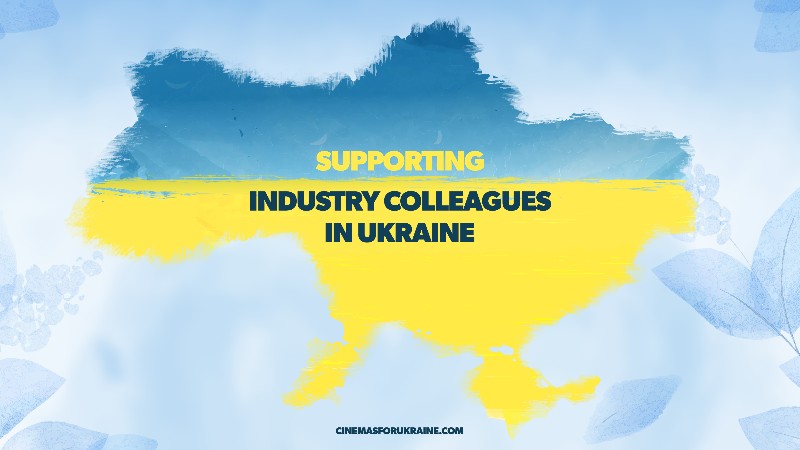 The UK Cinema Association and the Event Cinema Association have begun a joint initiative with support from the digital agency Powster, to help the cinema industry in the United Kingdom raise funds for their counterparts and others affected on the ground by the war in Ukraine.
Cinemas for Ukraine has been developed in discussion with the Union of Cinema Theatres of Ukraine, the trade body representing cinema operators in the territory.
Funds raised by the appeal will be directed to the Fedir Shpyg Charitable Foundation, which has long-standing experience in providing targeted charitable assistance. Beneficiaries will include those working in the Ukrainian cinema industry, their families and others affected by the conflict.