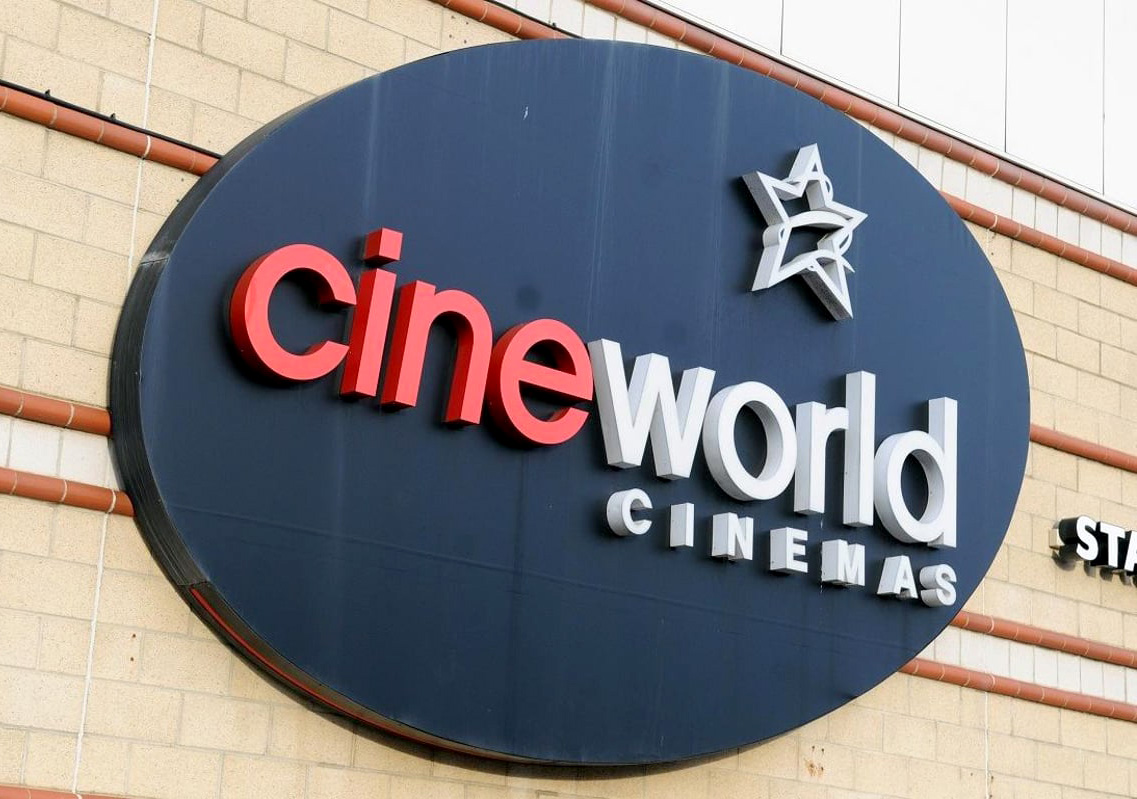 Cineworld has provided an update on its bankruptcy process in which it stated that it does not plan to sell of part of its assets. The cinema operator also denied having been in discussions with AMC about selling it some of its cinemas. Instead Cineworld plans to launch a formal sales process later this month (January) to find a buyer for the whole of its operations.
AMC had stated prior to the Christmas holiday that it was in discussions with Cineworld to acquire some of the theatre assets in USA and Europe, but had walked away from the discussions and did not provide more details. AMC did clarify that these discussions did not involve and confidential or non-public information. AMC also announced that it was raising capital for debt reduction and other purposes around the same time.
Cineworld has been in a perilous state financially after undertaking an aggressive expansion plan that saw it move into the US, quickly followed by an aborted deal in Canada. Covid then struck, leaving the business gathering dust while its debts still needed to be paid. The reopening of the cinema industry post-pandemic has not gone smoothly and Cineworld has found itself on borrowed time.

Russ Mould, investment director at AJ Bell
Despite the strong performance of "Avatar: the Way of Water" and earlier films such as "Black Panther: Wakanda Forever" Cineworld warned its shareholders that there is still "no guarantee of any recovery" and that their value of their holdings might still be wiped out completely. A lawyer representing Cineworld told the US Bankruptcy Court in Houston, Texas, that the lacklustre box office performance of the second half of 2022, when many films were pushed to the following year, meant that the company's restructuring efforts had been hindered.