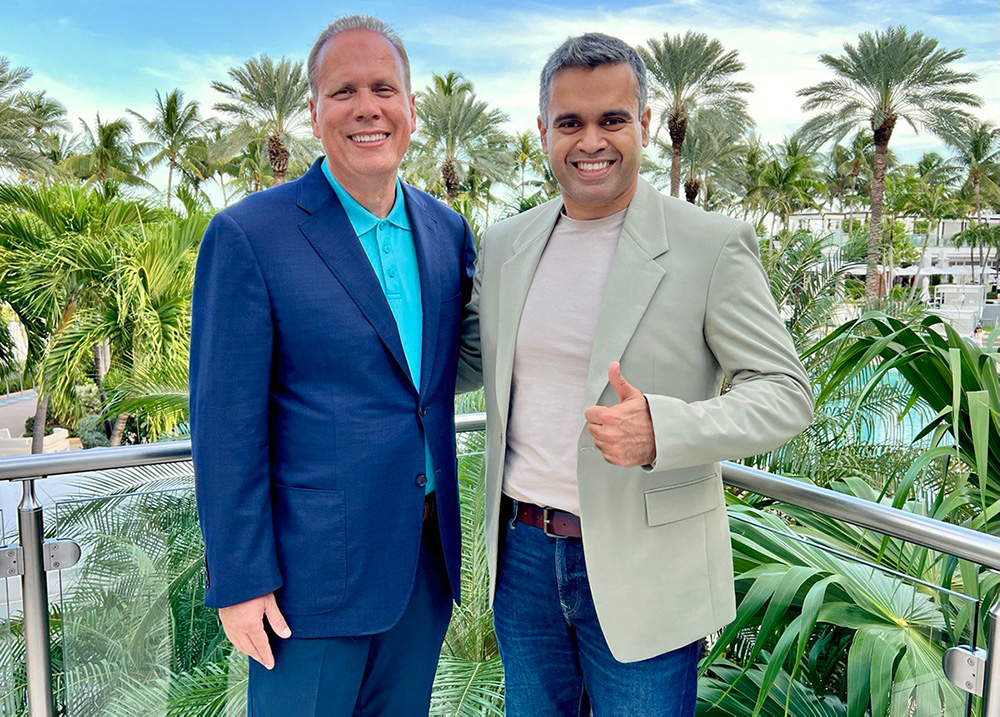 As the cinema industry gears up for 2023, some companies are getting a head start on preparations. Two big executive announcements were made during the first week of December, with Influx introducing Rolando Rodriguez as a Senior Advisor and Vista promoting Mischa Kay to Chief Revenue Officer.
Rodriguez may be retiring as the CEO and President of Marcus Theatres, but true to what he stated during ShowEast in October, he isn't leaving the cinema industry. He will assist Influx, a provider of guest-facing technology solutions for cinema operators, with strategic partnerships and decision-making, while working closely with the company's CEO, Harish Anand Thilakan, to expand into related business opportunities.
Meanwhile, Vista Cinema, a market leading provider of cinema management software and technology solutions, is promoting London-based Mischa Kay to Chief Revenue Officer, a new position within the company. Kay was already a senior manager within the company, and he will focus on helping the grow the market for Vista's new software-as-a-service offering, Vista Cloud.