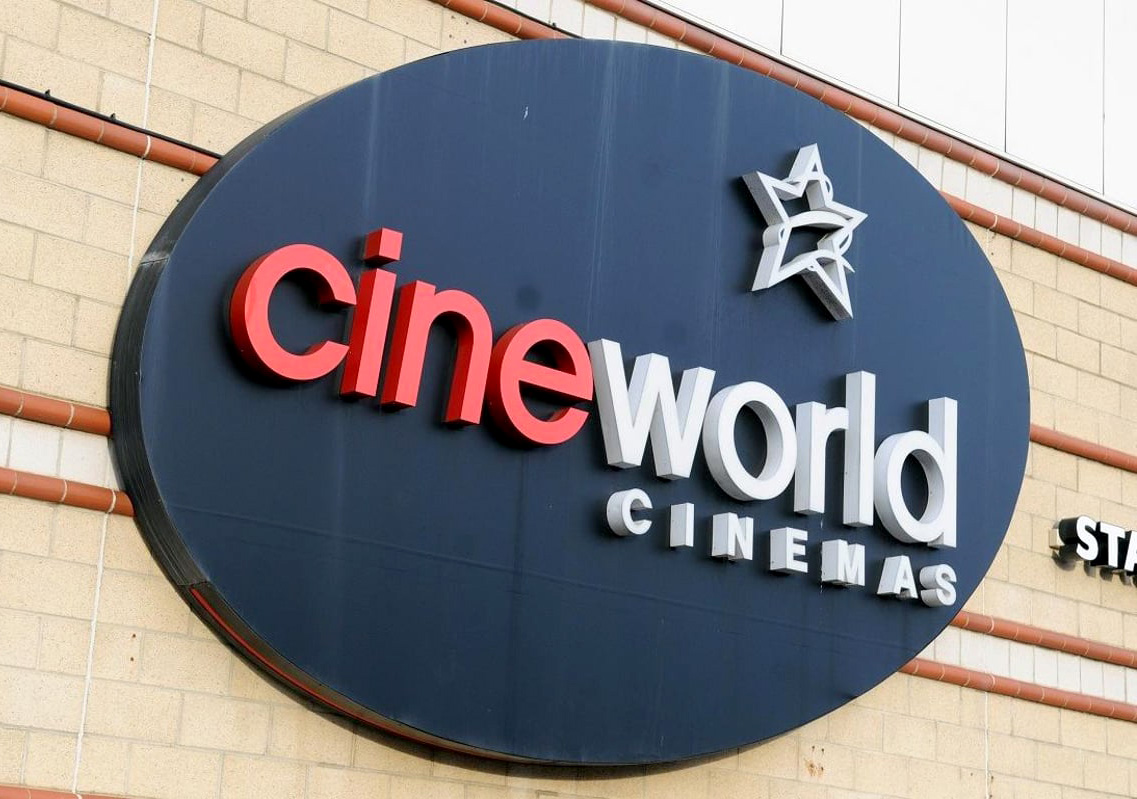 The interim results for Cineworld points to a challenging path ahead for the world's second largest cinema chain. The company is negotiating with its creditors how to manage its massive debt burden at a time when admissions continue to reflect the lack of Hollywood tentpole titles. While results are up on the same time last year, the company faces an immediate cash-flow issue.
For the first six month of 2022 Cineworld recorded a revenue of USD $1.51 billion, compared to USD $293 during the same time in the COVID-imapacted previous year. The company recorded an operating profit of USD $57.3 million, compared to a loss of USD $209 million in the first half of 2021. Losses before tax were reduced from USD $576 million during the same time period in 2021 to USD $365 million in the first half of this year. Yet this was matched by a shrinking of cash at hand from USD $354 million to USD $131 million from the first half of last year to this year.
"Q3 admissions have been below expectations… cinema admissions in both FY23 and FY24 are expected to remain below pre-pandemic levels… While monthly admission levels progressively recovered in the first half of 2022, they remained below both pre-pandemic levels and the group's original forecast for 2022. This led to a general tightening of the group's overall liquidity position. The group has reviewed and revised down its short and medium-term cinema admission forecasts. The review was prompted by the slower-than-expected recovery being experienced in 2022 combined with external forecasts indicating a lower volume of theatrical releases in 2023 and 2024."

Cineworld
The January-June period of this year was the strongest period of recovery for Cineworld since the start of the pandemic, with blockbusters such as "Top Gun Maverick" and "Jurassic World: Dominion." Yet Cineworld is still feeling the after-effects of the pandemic and also the fall-out from the ruling against it for terminating the acquisition of Canada's Cineplex.