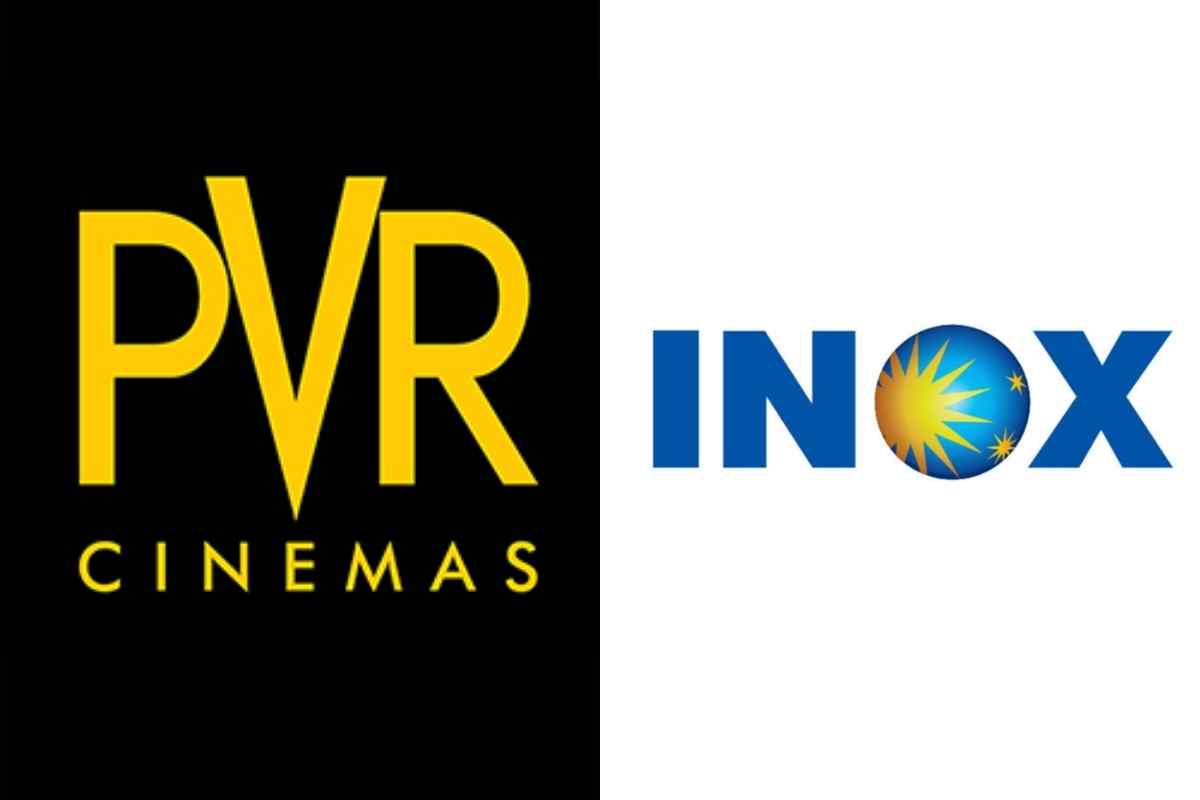 In early March rumours were swirling that PVR, India's largest cinema chain was in advanced talks of merging with the country's third largest circuit, Cinépolis India. On 28 March we learned those rumours were half true. It turns out PVR was in merger talks, but with Inox, India's second largest operator, not Cinépolis.
The merged company will be named PVR Inox Ltd and operate 1,546 screens across 341 properties and 109 cities. It will outpace rival exhibition chains in the country including Carnival Cinemas, which operates more than 450 screens, and Cinépolis India (part of the Mexican theatre chain Cinépolis), with around 380 screens.
The pandemic has hit India's cinema-going market hard, with repeated nationwide lockdowns disrupting business on top of additional costs associated with health and safety compliance adding more pressure to profits. Moreover, the pandemic has seen a greater shift and acceptance by Indian consumers for streaming services debuting everything from Bollywood blockbusters to smaller indie fare.
The merger is meant to position PVR Inox to better take on such market challenges, especially subscription video on demand services.