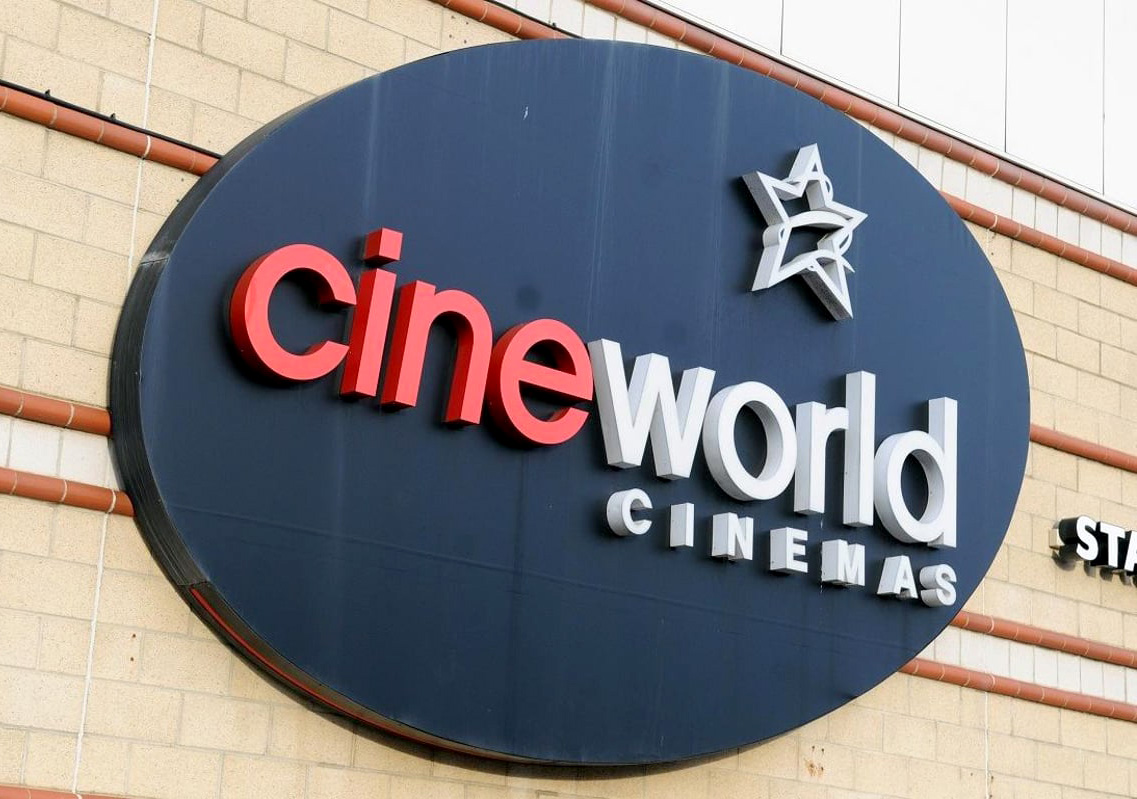 Creditors of Cineworld are reported to have contacted Vue about a possible sale of the international cinema major in whole or in parts. At least 30 entitites are said to have been approached by advisors in an effort to salvage the beleaguered cinema chain. Vue recently concluded its own re-financing, putting it on firmer financial footing.
The possible sale would include Cineworld, with its UK and European operation, as well as the Picturehouse chain in the United Kingdom. Cineworld currently faces a GBP £4 billion debt pile and owes money to many creditors. Cineworld had previously denied being in discussions with rival chain AMC/Odeon about a possible sale. Rival Vue International recently completed the refinancing of its operation, as well as obtaining a GBP £75 million (USD $90.26 million) credit line.
It is doubtful whether Vue would want to take on its larger rival Cinworld in this situation. Competition authorities would force the sell-off of several key assets, for which only AMC's Odeon would be a natural buyer. Both Cineworld and Vue have refused to comment on these reports. Cineworld filed for bankruptcy protection for its Regal operation in the United States in September of 2022. Non-binding bids for Cineworld are to be submitted by 16 February.