Conferences & Trade Shows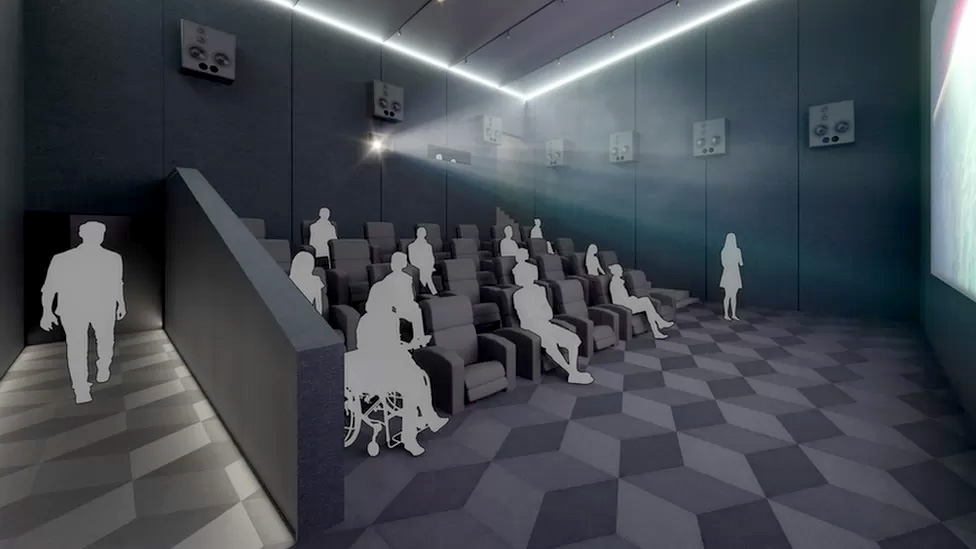 In what may conceivably the be the first cinema industry convention on the African continent, the National Film Authority of Ghana announced a strategic partnership last week with FilmOne Group (Nigeria) and Silverbird Cinema (Ghana), to host the inaugural Africa Cinema Summit (ACS). The event is scheduled to take place in Accra, Ghana on 15 and 16 November of this year.
The collective goal of the conference is to foster growth, innovation, and collaboration by uniting cinema stakeholders from around the world. The organizers are setting the event up to facilitate business dialogues and maybe even a strategic partnership or two.
The need for such a trade show was perhaps best outlines by Juliet Yaa Asantewa Asante, head of National Film Authority of Ghana. She pointed out that, though Africa has a population of over one billion people, there are only 1,700 movie screens to serve them. Most of those auditoriums are grouped together in countries such as Egypt, Ghana, Nigeria and South Africa.
To further make her case for the future potential of the cinema industry in Africa, Asante relied on such figures. "In just seven years, Africa will have over 40% of the global youth population," she said during a press conference announcing ACS. "Whilst the rest of the world is potentially aging, Africa is going to be the youngest continent globally. And globally, we know that cinema has been quite challenged and cinema is looking for opportunities to expand especially after the pandemic, to draw audiences back into the cinema. Truly the biggest opportunity for cinema in the 21st century is Africa. We are here today to say to the rest of the world; Hey, look at Africa. We are ready for you. The people of Africa are ready to go to the cinema."