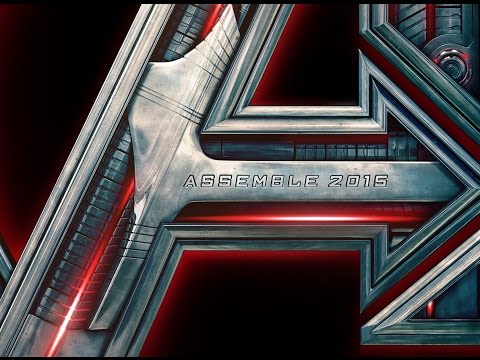 When Marvel Entertainment learned the teaser trailer for their highly anticipated super hero movie "Avengers: Age of Ultron" had leaked online they had a number of options in how to respond and ultimately did so in an exemplary manner. With the resources of Disney, their deep-pocketed owner, Marvel could have sent take down notices to every single website posting the leaked trailer. They could have even gone so far as to file suit against specific sites hosting or disseminating the trailer. Instead, Marvel handled the incident efficiently and in a way that painted them in a positive light.
The trailer in question is the first for the studio's 2012 blockbuster "The Avengers" and was leaked via Google Drive. Within hours Disney sent Google a takedown notice under the Digital Millennium Copyright Act requesting the file be removed. Initially there was some concern that an entire cut of the movie had been pirated however that seems unlikely since it is still being completed.
When the leak was first noticed on October 22nd, rather than run around with a SWAT team of lawyers trying to squelch the trailer's distribution, Marvel decided to promote the incident with a single two word tweet that read, "Dammit, Hydra". The post has been retweeted and favorited over 60,000 times and set the tone for the rest of Marvel's actions related to the leak. By referencing Hydra, a global terrorist network in the Marvel universe, the company was showing a sense of humor in a relevant fashion. They seized control of the situation from that moment forward.
With the footage in the wild Marvel understood there was no way to stuff the genie back into the bottle, if you will, and one-upped the leakers by quickly releasing an HD version of the trailer along with a poster for the movie. This delighted hardcore fans who quickly kept the chatter about the trailer for "Avengers: Age of Ultron" going strong on social media.