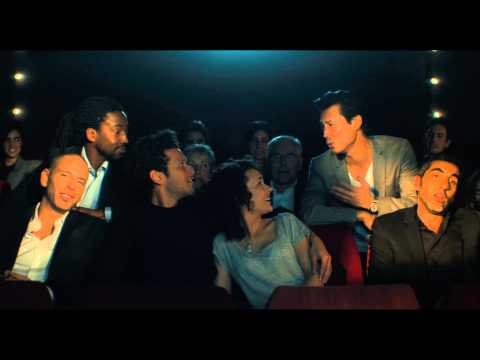 France – It is 'Cinema Spring' in France for the 16th year when tickets are sold for just 3.50 euro for every show for three days (Sunday-Tuesday) this past week. France is one of the few European markets where cinema going is up, partly thanks to government and industry initiatives like this.
It's time to refuel dreams and emotions! If gorging cinema is not necessarily accessible to all budgets, the "Spring of cinema" will clearly make things easier. From today until Tuesday night included in cinemas department, all sessions are single price of 3.50 € (Supplement 3 D). The offer is particularly attractive and events are offered in addition to the weekly schedule.  LINK
20 Minutes takes the opportunity to publish "Spring Cinema: Five misconceptions about cinema attendance in France."
Rentrak has partnered Cinepolis in India to offer daily cinema attendance figures. It's been a slog for Rentrak to break into the Indian market. The fact that it already has an agreement with Cinepolis in markets such as Mexico and US probably helped this.
The movie measuring consumer viewership information provider Rentrak has joined hands with Indian multiplex operator Cinepolis. With this tie-up, Rentrak will launch its box office service to report daily theater-level information for Cinepolis, the third largest multiplex operator in India, in terms of box office revenues.  LINK