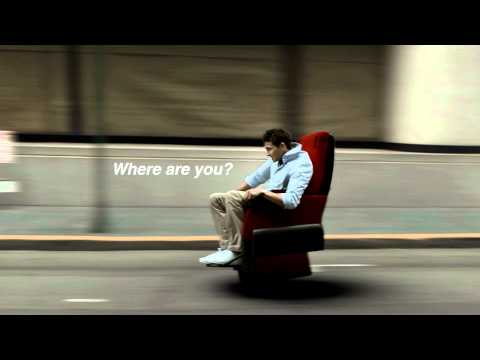 In something other than sad news from South Korea, enhanced experience cinema seat maker CJ 4DPlex has revealed its global ambitions and roadmap.
To many movie fans, "300" is a Hollywood blockbuster about an epic battle between the Spartans and the Persians. But for CJ 4DPlex, the number has a different yet significant meaning.

For the CJ affiliate, 300 is the number of theaters worldwide in which it hopes to deploy its 4-D technology called 4DX that offers a new experience for moviegoers.

"We are going to hit critical mass once our 4-D technology platform is adopted at more than 300 theaters globally by the first half of next year," CJ 4DPlex CEO Choi Byung-hwan told The Korea Herald.  LINK
CJ 4DPlex wants 4DX to become a major cinema brand like Imax and drive added revenue for exhibitors.
The idea of 4DX came from CJ Group chairman Lee Jay-hyun, who suggested CJ CGV integrate the concept and technology of theme park rides with cinemas to offer a different movie experience.

This came as the theater market has been facing strong competition from the home entertainment sector.

Lee's 4-D insight was also in line with his vision for CJ's media and culture globalization, which was to encourage global consumers to watch one to two Korean movies a year; eat Korean food at least twice a month, watch one to two Korean soap operas a week; and listen to one to two K-pop songs a day.
Here is another video that explains the technology in more depth (that I'm unable to embed).
USA (CA): The go-ahead has been given to one of the two ArcLight cinemas proposed for Santa Monica.
Council voted quickly and unanimously to approve the first new Downtown Santa Monica movie theater in decades.

An ArcLight Cinema with 10 to 13 screens and up to 1,500 seats will be built on the third level of the Santa Monica Place mall and could be completed by next year.

Council also voted unanimously to move forward in negotiations aimed at placing another larger ArcLight on Fourth Street where Parking Structure 3 currently sits.  LINK
Concessions (not the snack kind) made include a USD $120,000 contribution to the pedestrian Colorado Esplanade, funding Downtown wayfinding signage, closed caption devices at all its theaters, three screens made available for AFM and local hiring of staff.