Much has been made of the success of Transformers 4 in China (biggest hit of all time, etc. etc.). But at the risk of coming across all Cassandra, it should be noted that before Transformers 4 and the local hit Tiny Times 3 lit up the mainland box office, the outlook for China's cinemas was no less glum than the malaise currently gripping the US. Here is what local media had been saying.
While China has experienced several years of high growth, the local cinema industry is facing multiple challenges: the increasing number of cinema, opened more and more concentrated, higher rent, buy shock …… by Chongqing Municipal Cultural Commission ("City Culture Committee") Recently released in May 2014 theater box office statistics show that the local movie theater in the top 15, most of the cinema box office fell. Daily Reporter each month according to statistics released by the city of Culture Committee found that from January to May, ranking in the top 15 local cinemas, more than half the theater box office fell.

Yesterday Commercial Daily reporter in an interview that, in the case of the city's theater box office in recent years of steady growth, the major theater theater district has noticed too dense, the rapid growth of the number of the main city theater box office year downward trend, not little theater began adjusting their development plans.  LINK
So over-development is starting to take its toll as noted by the operators of cinemas in the city.
A staff member of Studio City, Metro Plaza, 6th Floor Studios, told Business Daily reporter: "non-weekend day there are more than 200 seats in a movie, only to sell more than 20 tickets, attendance is less than 10%. night is better, but only sold about half. "

Chongqing, in the end how many cinema? Chinese Commercial News reporters Zuo Ricong and Shi Wenwei Film Department learned that in 2012 the city's total operating operating theater 85, 2013 rose to 104, as of May of this year has reached 108, which accounted for half of the main city.
Other cities in China are reported the same type of problems.
"At present, most theater Shenyang are losing money." Person in charge of a theater box office in Shenyang in 2013, said the top five.

Theater insiders, at the cost of the theater, the largest part of the rent, some of the theater's annual rent of up to five or six million good location, in addition to annual labor costs have more than 100 million, utilities and other expenses are added together, so that up to 7000000, "a movie ticket average fares 31 yuan, can only make a few dollars."

Reporters Statistics found that the top five of Shenyang theater attendance is not higher than 30%.  LINK
Fortunately Transformers 4 and Tine Times 3 have helped. But they have not altered the underlying problems of over-supply, high rents and low attendance.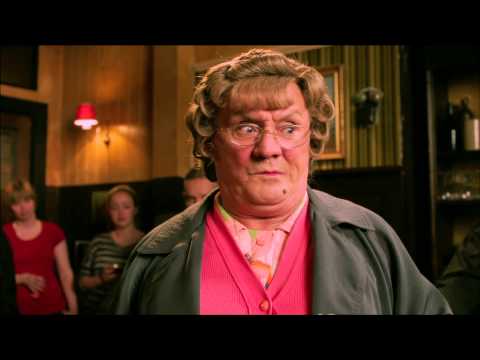 Ireland (Republic) – Box office is in ruddy good health in Ireland, thanks to cross dressing comedian Brendan O'Carrolls' Mrs Browns Boys D'Movie, which took over a million euros in its opening weekend in the republic. It is second only this year to The Lego Movie and with €3.2 million set to overtake the brick film's €3.3 million shortly and also become the biggest grossing Irish film of all time.
But the success of comedies 'Mrs Brown's Boys' and '22 Jump Street' left the Irish scene looking far healthier with summer figures up 3.8pc on last year.

The total for the year is also looking good with attendance figures up 2.6pc on last year.

Rentrak EDI, the company that gathers box office figures worldwide, said the strong Irish showing should continue through the rest of the year as a lot of big titles were held back to avoid clashing with the FIFA World Cup.  LINK