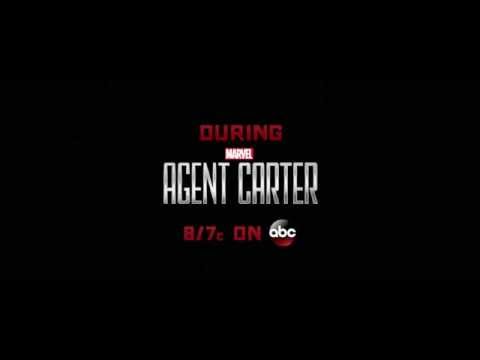 Marvel Entertainment did not wait long before placing their mark on 2015. The Disney owned company is widely expected to have a banner year thanks to the release of both "The Avengers: Age of Ultron" and "Ant-Man". Marvel rang in the new year by releasing an 18-second teaser trailer for the latter, once again proving their mastery of this specialized marketing medium.
Rather than simply post an 18-second spot online, which likely would have been enough to send fanboys the world over straight to their blogs, Marvel released a version of the teaser that demanded viewers give it a closer look… literally. Under the headline "1st Ant-Sized Look at Ant-Man" a video was posted to Marvel's YouTube Channel on January 2nd. The video, shown above, features images and clips from the film sized perfectly for viewing by ants.
Of course, if you happen to be human, like most everyone with enough money to pay for a movie ticket, then this means the 18-seconds of footage is microscopic. Even the best squinters in the world would have a hard time making any of it out. Some dedicated fans discovered if the resolution of the video was increased to 1080p and blown up to full screen then the faintest of fuzzy images from "Ant-Man" could be made out. Maybe that's why the video has racked up more than 6.3 million views on YouTube.
The following day, after dozens if not hundreds of media outlets had written about the tiny "Ant-Man" teaser, Marvel posted what they dubbed the "1st Human-Sized Look at Ant-Man" to YouTube. Shown below, it is the same exact video as the "ant-sized" version. This time however it was large enough to see by those of us who walk around on only two legs and who can carry a wallet, but nothing that is 5,000 times our own body weight.